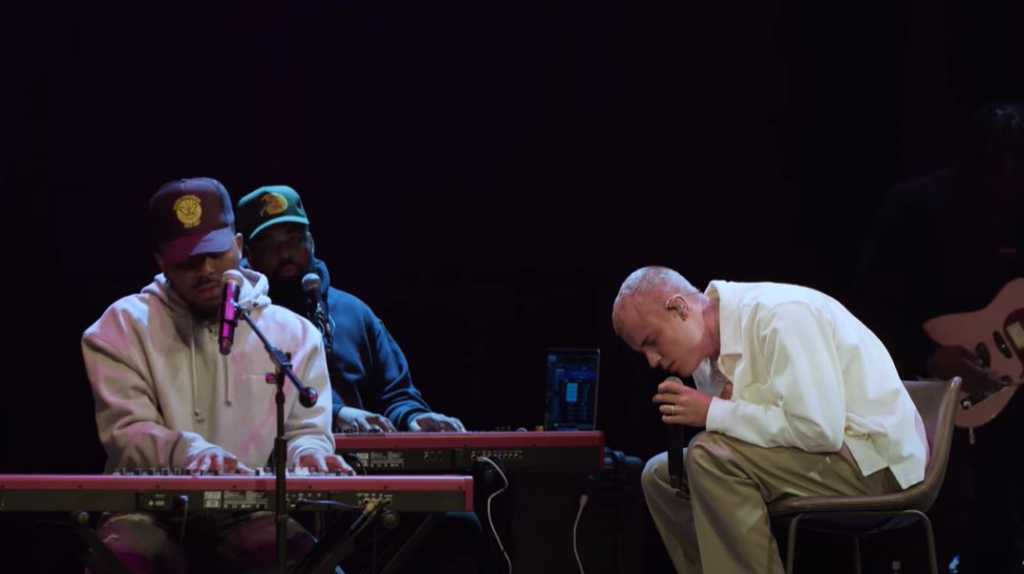 Pop artist Justin Bieber and Chandler Moore of the Maverick City Music Collective released a worship video together Wednesday.
The duo have performed several songs together recently including, "Where Do I Fit In?" and "How He Loves Us" at venues located in Washington and California.
The musicians appear to connect emotionally and spiritually to the central theme of the song, God's love. Jehovah-jireh is found in Genesis, when God instructed Abraham to offer up his son Isaac for an offering. After God told him to stop and provided a ram for the offering instead, Abraham named the location Jehovah-jireh.
As CBN News has reported, Beiber, 27, has been outspoken about his Christian faith. In a wide-ranging interview with GQ last May, Bieber chronicled his struggles with fame and the fight for normalcy in his life. He credits his wife, Hailey, and his relationship with God for giving deeper meaning to his life that fame and fortune alone couldn't give him.
Click here to read more.
Source: Faithwire