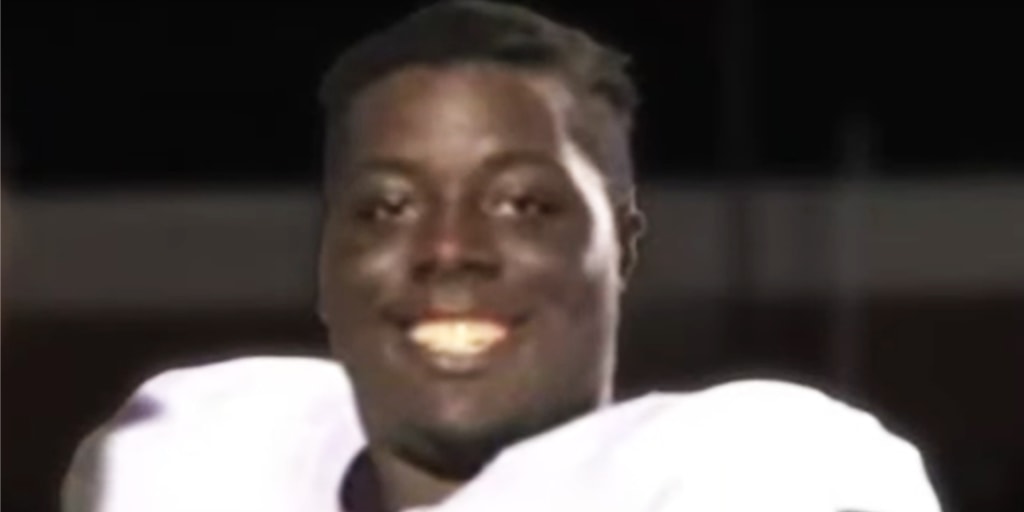 Ericka Lotts waited three months for a jury to tell her what she always believed — that her first-born child, Derontae Martin, did not fatally shoot himself at a house party in rural Missouri.
On April 25, her son was found unconscious in an attic closet, dead from a gunshot wound to his left temple. Martin was at the Fredericktown home of a white man who has posted racist memes on social media, which NBC News has viewed.
Lotts, 37, said authorities concluded the 19-year-old Black man died by suicide and repeatedly told her she was in denial about the nature of her son's death.
Lotts felt publicly vindicated on July 30 after a jury of six ruled during a coroner's inquest hearing that Martin was killed by violence.
"I already knew he was killed violently; it wasn't a shock to me," Lotts said last Thursday. "I was just happy they let it be known that somebody needs to speak up and let these people pay for what they did."
"This is what they wanted it to be"
NBC News obtained investigative documents from the police probe into Martin's mysterious death from a doctor who performed an independent autopsy on his body. Records show police investigated allegations of racism and foul play by the homeowner. NBC News is not naming him because he has not been charged with a crime.
Police and medical personnel who handled Martin's initial death investigation were blinded by tunnel vision, Lotts said.
"This is what they wanted it to be," she said. "When they walked in that house, and they seen Derontae was a Black male, they were sure he had shot himself. That's all the information they needed."
A witness told police in June he had a conversation with the homeowner at a Walmart in May, and said the homeowner used a racial slur before admitting to participating in Martin's death, according to a report from the Missouri State Highway Patrol.
According to what the witness told police, the homeowner approached him and asked if he wanted to "come out there and kill some n——." When the witness declined, police said he asked the homeowner if the rumors were true that he was responsible for Martin's death.
Click here to read more.
SOURCE: NBC News, Antonio Planas