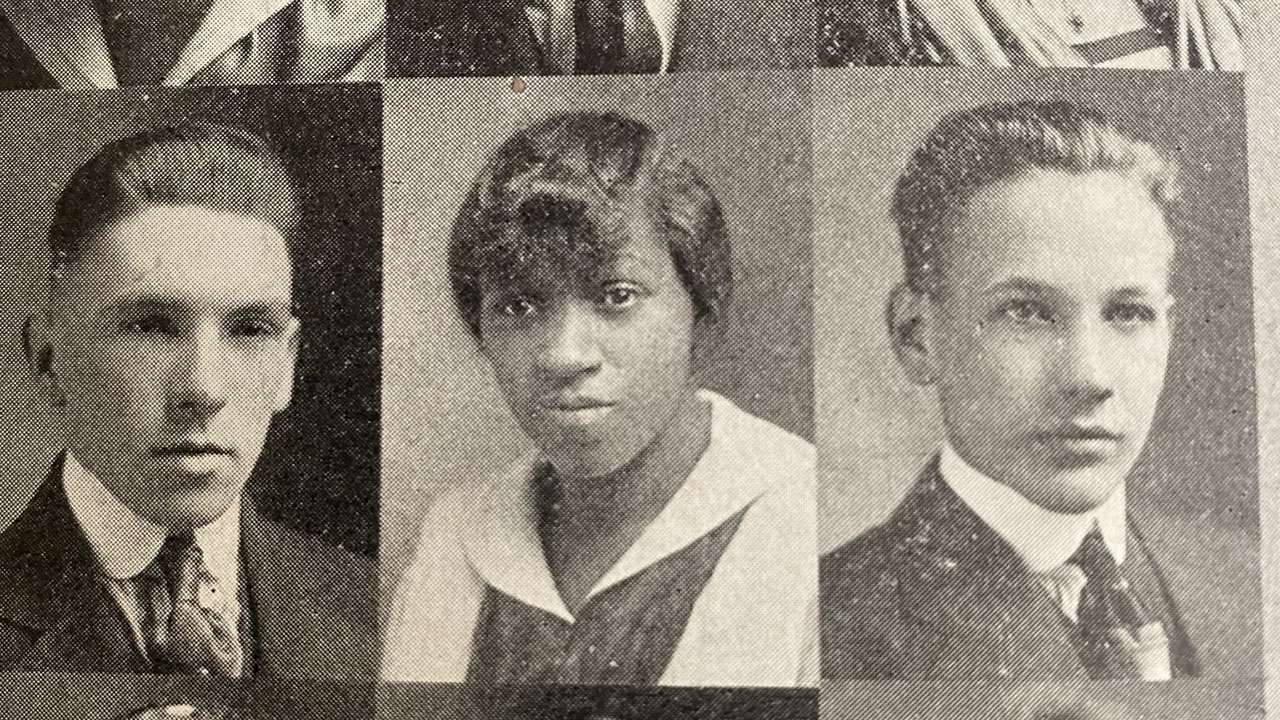 Randy Wilson was rummaging around a local flea market when he stumbled across a pristine yearbook from his old Indianapolis high school. From there, he started a collection that became a trove of history on Arsenal Technical High School and its graduates.
It was in the pages of one of those yearbooks that Wilson, 69, learned about Bessie Alethia Anderson Speights, who he believes was the first Black woman to graduate from Tech in 1916, just four years after the school opened. She went on to teach in Indianapolis Public Schools for 35 years.
"For her to do what she did was really a big accomplishment," Wilson said. "She had to have some determination."
Speights' story gained attention this spring because Wilson spearheaded a campaign to place a headstone on her grave, which had been unmarked since her death in 1982.
The interest in Speights story comes at a time when IPS leaders say that to improve education for Black and Brown students — who now make up more than 70 percent of the district — the community needs to talk openly about race. Students must learn Black history that goes beyond slavery, said Patricia Payne, the IPS director of racial equity.
"It's extremely important that children know about people like Bessie Speights and the challenges that she must have faced as a Black woman," she said.
Speights' story as one of the earliest Black graduates of Tech was unknown until Wilson's research.
Click here to read more.
SOURCE: WFYI, Dylan Peers McCoy