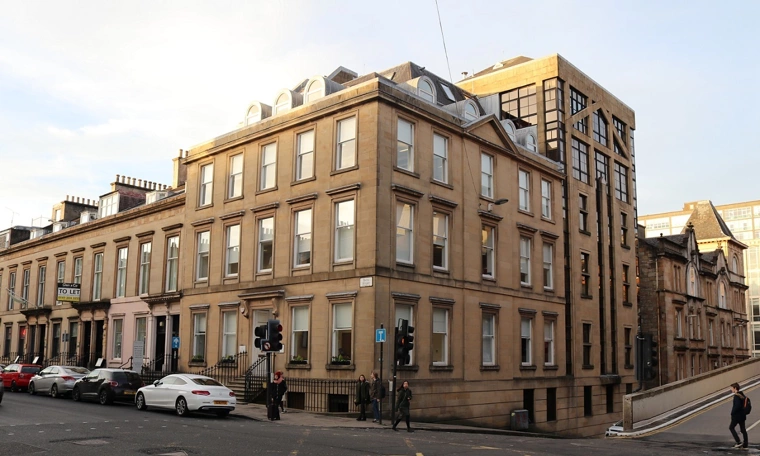 An Employment Tribunal has ruled that Scotland's biggest grant-making trust unlawfully discriminated against its CEO because of his Christian views on marriage.
According to the Tribunal judgment, Kenneth Ferguson was unfairly dismissed by The Robertson Trust. It also found that he had been subjected to religious discrimination by the Trust and its Chairwoman, Shonaig Macpherson, for believing that marriage is exclusively between a man and woman.
Ferguson was dismissed from The Robertson Trust in March 2020 after Macpherson objected to Stirling Free Church, where he is an elder, renting Trust premises.
'Suspicious'
In its ruling, the Tribunal said the impression given was of Macpherson "seeking to find reasons" to justify the dismissal of Ferguson prior to March 2020.
Highlighting the "very unusual process" employed in the dismissal of Ferguson, the majority of the Tribunal decided that "the issue of the beliefs of the claimant and Church with which he was associated" had been on the mind of MacPherson throughout the whole procedure.
The Tribunal concluded that "the picture painted" was "a suspicious one".
Click here to read more.
Source: The Christian Institute