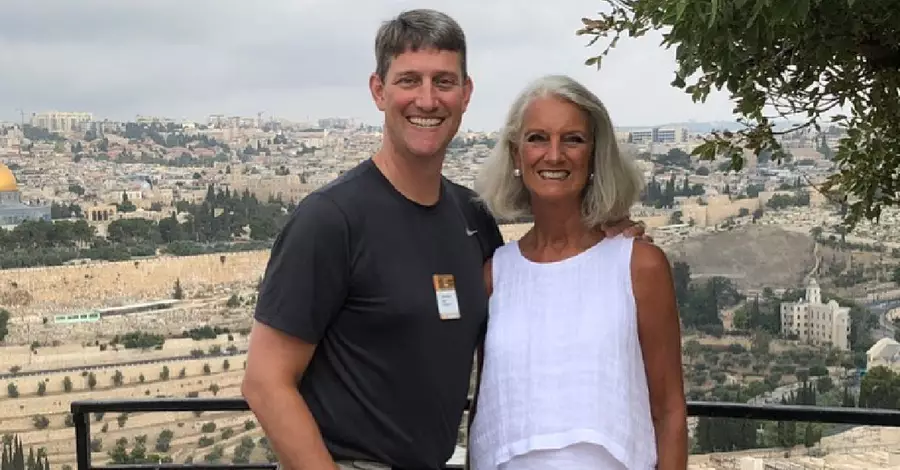 The son of evangelist Anne Graham Lotz is improving and has been moved out of the intensive care unit (ICU), according to an update shared on her Facebook page.
Jonathan Lotz, an evangelist himself, was admitted to the hospital with COVID-19 and was listed in critical condition over the weekend. Anne Graham Lotz, the daughter of the late Billy Graham, had requested prayer for his health.
On Wednesday evening, she said his health had improved.
"PRAISE GOD!!! Praise our prayer-hearing, prayer-answering God! Jonathan has just been moved out of ICU," she wrote. "Now he begins rehab!!"
Jonathan Lotz directs Jonathan Lotz Ministries, an evangelistic ministry, based in North Carolina, that takes the gospel throughout North Carolina and the world.
Click here to read more.
Source: Michael Foust | ChristianHeadlines.com