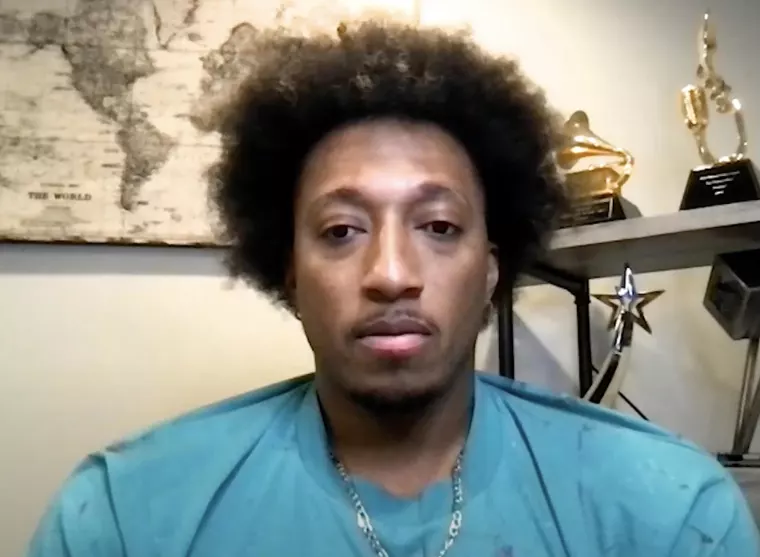 Christian artist Lecrae will be going on tour with Maverick City for their Welcome to New Maverick City tour and recently revealed that while he's gone from deconstructing to reconstructing his faith, he's still "not churchy."
Lecrae Devaughn Moore, mononymously known as Lecrae, is an American Christian hip-hop recording artist, songwriter, music executive, actor and entrepreneur.
During an interview with NGEN Radio, Lecrae shared how he feels he has a connection to God. At times, however, he experiences difficulty seeing himself outside of how everyone else sees him and being who God made him to be. He said he used to be ashamed of "loving Jesus but not being churchy," and feels Christian culture in America tends to "force itself" on him.
Click here to read more.
Source: By Nicole Alcindor, Christian Post