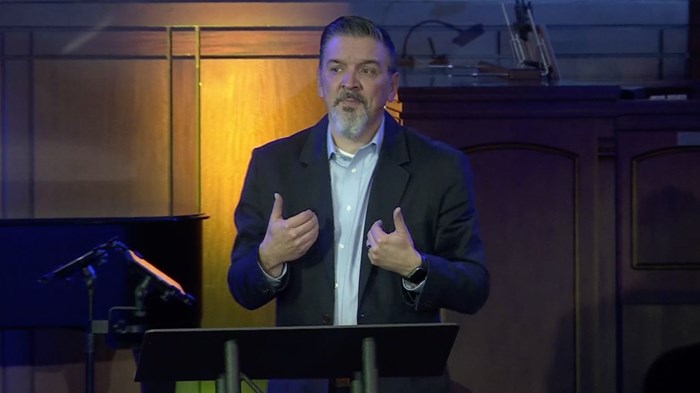 Regional leaders of the United Methodist Church (UMC) took control of an 8,000-member congregation in suburban Atlanta earlier this month after a lengthy conflict over who should pastor the church.
The North Georgia Conference seized assets of Mount Bethel United Methodist Church in Marietta on July 12, a move that has sparked tensions already roiling over the denomination's ongoing conflict around same-sex marriage and LGBT ordination.
Back in April, North Georgia Bishop Sue Haupert-Johnson reassigned Mount Bethel's conservative pastor, Jody Ray, to a role in the regional office involving racial reconciliation and said a new pastor would be sent to the church.
Ray turned down that assignment and left the denomination. In a sermon announcing his departure, he said to his children, "Your daddy did not bow the knee or kiss the ring of progressive theology."
Such a move by a regional conference "has never happened with a church of anywhere near this size or for this reason," said Rob Renfroe, a UMC pastor in Texas and president of the Methodist publication Good News Magazine.
Click here to read more.
Source: Christianity Today, Jeremy Steele