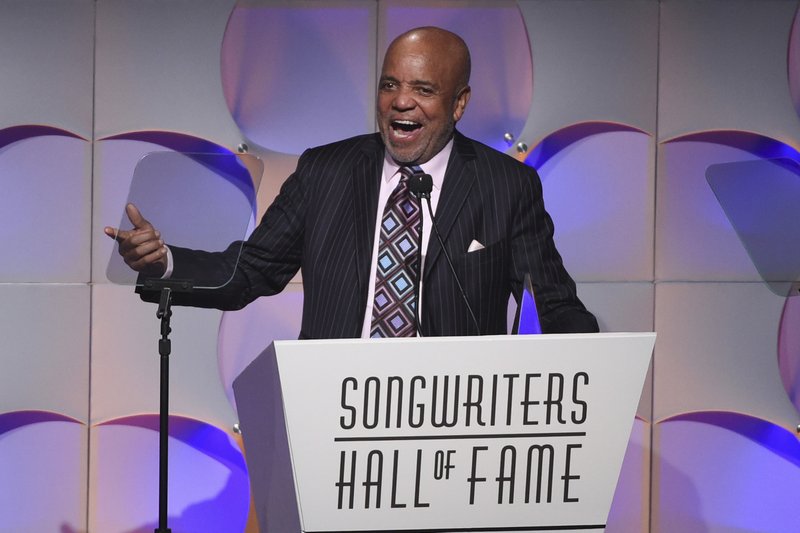 The 44th class of Kennedy Center honorees is here!
On Wednesday, Bette Milder, Lorne Michaels and Berry Gordy were announced as awardees for their lifetime achievements in the creative arts.
This year's class will receive the prestigious prize at the Kennedy Center Honors on Sunday, Dec. 5, each to be honored with a medallion and personalized tribute, per tradition. Opera singer Justino Diaz and folk music legend Joni Mitchell will also be honored at the event.
The 43rd Kennedy Center Honors class was delayed multiple times due to the coronavirus pandemic. It was eventually held in May at the Kennedy Center's Opera House, rather than its typical venue at the State Department in Washington, D.C.
Deborah Rutter, president of the John F. Kennedy Center for the Performing Arts, said that organizers are expect to host the event at full capacity, according to the Associated Press. All attendees will be required to wear masks.
That said, Rutter added that nothing is currently set in stone.
"We know how to do it now. We will make whatever adjustments we need," she said in an interview, the AP reported. "We're going to be wearing masks right up until we don't have to."
Click here to read more.
SOURCE: PEOPLE, Abigail Adams