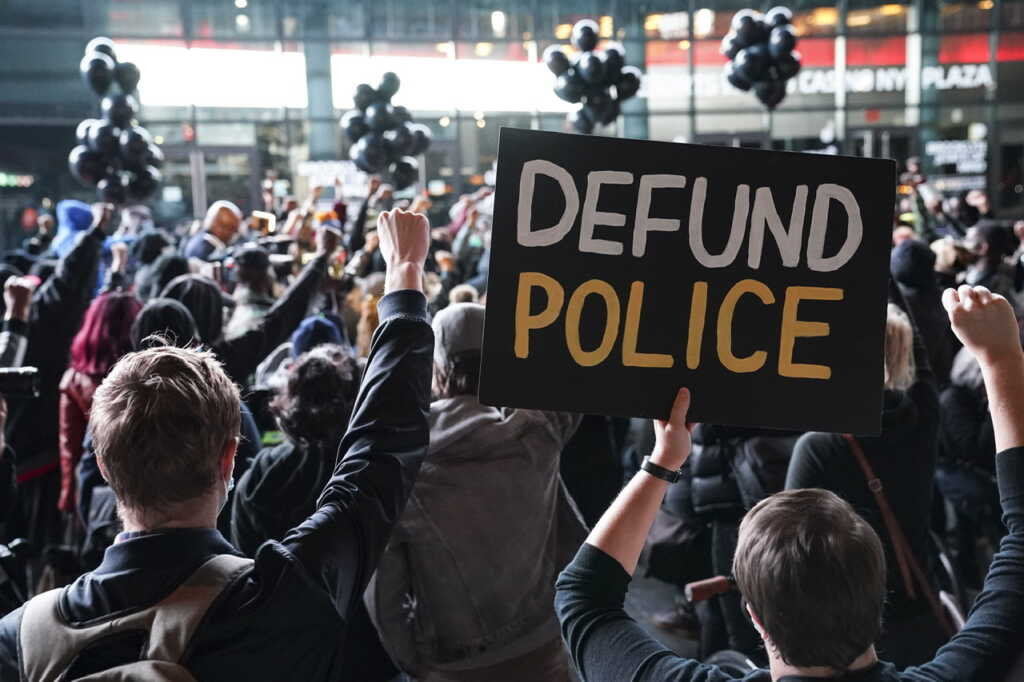 The interim police chief for Austin, Texas, said recently the city's law enforcement is in a "dire crisis" in the wake of the left's defunding effort.
Speaking during a luncheon with city residents, Police Chief Joseph Chacon said 911 response times have slowed to an average of 20-30 minutes and lamented the homicide rate has reached a level "we've never seen here before," according to The Center Square.
Chacon's clarion call comes nearly a year after the Austin City Council voted unanimously to cut $150 million from the police department's budget, reinvesting the cash elsewhere, The Texas Tribune reported.
Click here to read more.
Source: Faithwire