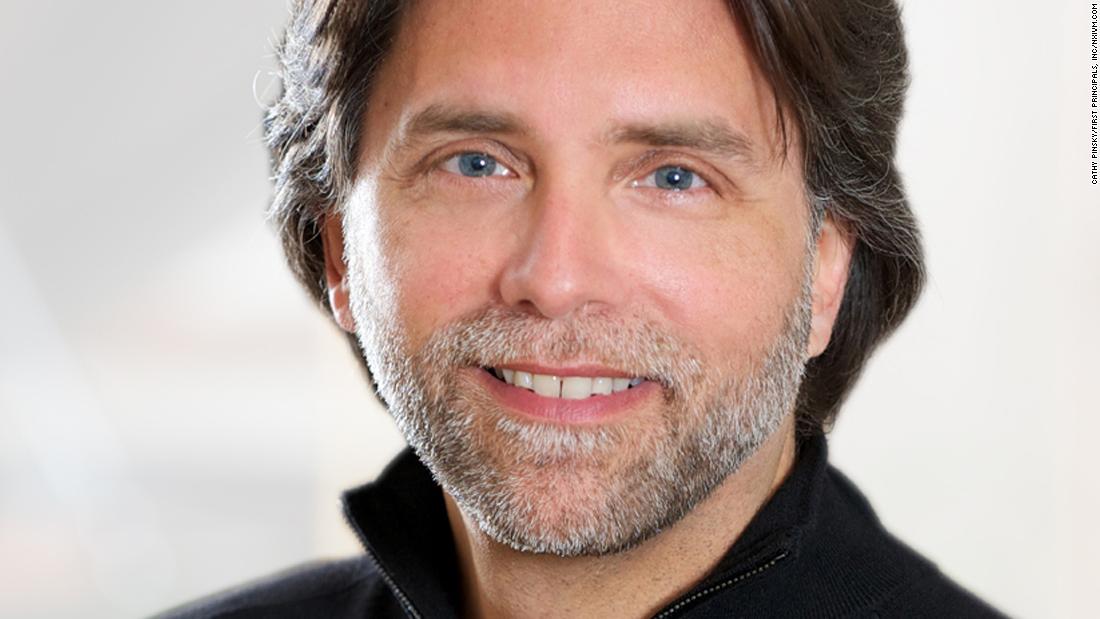 A federal judge ruled that 21 people should receive a total of $3.46 million in restitution from Keith Raniere, the founder of Nxivm, for being victims of his racketeering, sex trafficking and forced labor crimes.
Raniere, who appeared at the hearing by video feed from a federal facility in Arizona where he is serving some of his 120-year sentence, was convicted of charges including racketeering in 2019.
He wore a white mask and dark green prison uniform as he told the court that he had not yet seen the government's submission for Tuesday's restitution hearing, partly because of restrictions related to the documents, and partly because he hired a new legal team.
"I don't know who the victims are. I don't know what they are asking," Raniere said.
Raniere is accused of creating, within the self-help company Nxivm, a secret all-female group known as DOS, whose members served as "slaves" and "masters."
Unbeknownst to many of the women in the group, Raniere was the leader of the group and often directed women to have sex with him or send him sexually explicit photos of themselves. Some of the women were forced to be branded with his initials on their pelvic regions, witnesses testified at his trial. Many of the women were expected to be on call at all hours, asked to complete tasks or take part in "readiness drills."
Women in DOS were at first told the group was a women's empowerment group, were urged to give compromising information about themselves in order to guarantee their secrecy, known as "collateral," which ranged from sexually explicit photos of themselves to letters where they make false and damaging statements about loved ones.
Click here to read more.
SOURCE: CNN, Sonia Moghe