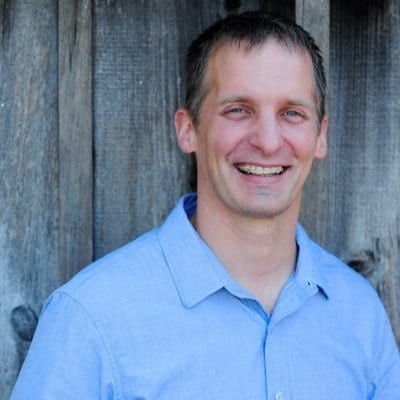 Jason Meyer, the successor to pastor and Desiring God founder John Piper, has resigned from his role as pastor for preaching & vision at Bethlehem Baptist Church in Minneapolis, Minnesota, following allegations of abusive leadership.
According to  The Roy's Report, Meyer's resignation was announced last week in an email to the congregation by Elder Council Chairman Dr. Kurt Elting-Ballard and Bethlehem Pastor for Strategic Implementation Ken Currie. In the email, Elting-Ballard and Currie share that they "felt regret" and "a deep sense of loss" over Meyer's resignation.
In like manner, Dave Zuleger, pastor for preaching and vision at Bethlehem's South Campus, addressed the church's leadership situation in a blog post published on Bethlehem's website last Thursday.
"By now, you have received notification of the resignation of Pastor Jason Meyer," Zuleger wrote. "This is another painful and confusing moment for us. It's confusing and painful corporately because Jason took the mantle from Pastor John Piper and helped lead us to this point of campus-specific preaching. It feels jarring."
Zuleger also cited his friendship with Meyer, whom he met during his first year in seminary in 2010. Zuleger also served alongside Meyer in ministry over the past several years.
"Our friendship is not up for grabs even a little, yet I'm personally heartbroken," he continued. "I say all of that to let you know that it's okay to feel sad and confused."
Meyer had served as pastor for preaching & vision at Bethlehem after Piper resigned from the church as its senior pastor in 2012. The church, which has a congregation of about 4,600, has three campuses – Downtown, North and South.
But Meyer isn't the only pastor to resign from Bethlehem, as three others have also resigned from their leadership roles in the past four months.
Click here to read more.
Source: Christian Headlines, Milton Quintanilla