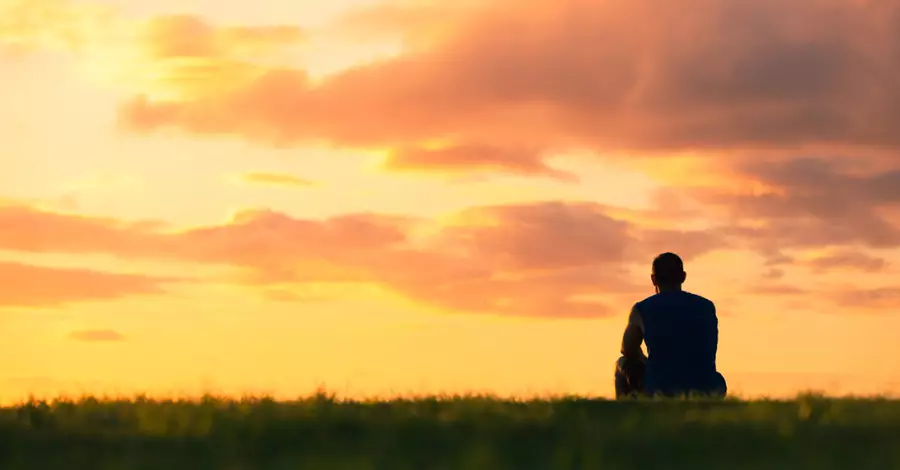 Eighteen-year-old Oliver Daemen will become the youngest person ever to fly into space when he joins Jeff Bezos and his brother Mark Bezos for their eleven-minute flight on July 20. Here's where the story gets even stranger: the person who had originally won the seat by putting up $28 million now has what Bezos' company called "scheduling conflicts." Daeman, whose father purchased a seat for him on the second flight, was then moved up to the first flight.
But none of this is the real story to me. Jeff Bezos chose for the fourth member of his crew an eighty-two-year-old woman named Mary Wallace "Wally" Funk. Wally began training to become an astronaut in 1961 as part of the Mercury 13 Women in Space Program. She was at the top of her class when the project was cancelled; none of the thirteen women flew with NASA.
Undeterred, she has logged 19,600 flight hours as an aviator and taught some three thousand people to fly. She served as the first female air safety investigator for the National Transportation Safety Board and was the first woman to be an inspector for the Federal Aviation Administration.
If all goes well next Tuesday, she will become the oldest person ever to go into space.
JOHN F. KENNEDY JR. DIED ON THIS DAY
Another aviator is making headlines today but for a tragic reason. John F. Kennedy Jr. died on this day in 1999 when the private airplane he was piloting crashed into the Atlantic Ocean. He, his wife, and his wife's sister all perished.
For all her personal accomplishments, Wally Funk may be most remembered for her space flight at the age of eighty-two. For all his personal accomplishments, John F. Kennedy Jr. is most remembered by many people for his fatal flight at the age of thirty-eight.
Click here to read more.
Source: Christian Headlines