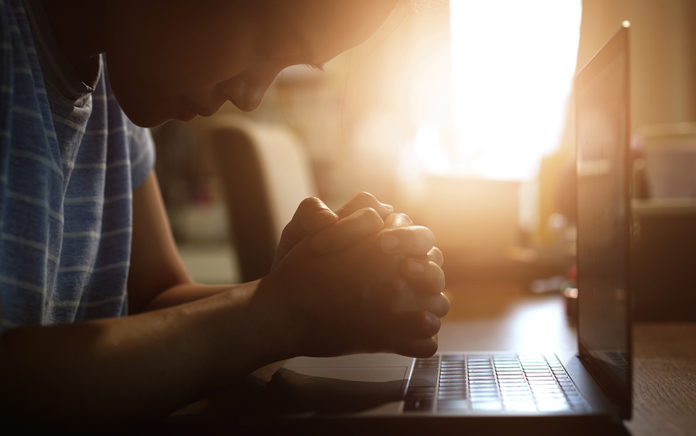 I miss church. I bet you do too. And I bet that you or someone in your house has said this exact phrase over the past year. What exactly does it mean that we are the church? Theologically, we all know that "church" is not a building. We understand that "church" is the body of Christ. So more precisely, I think, when we say we miss "church", we mean more than that. We miss the people. We miss the things we do together as people: worship and communion and conversation and prayer and hugs and food. We miss the community of faith. We miss each other and we miss the practices that renew our faith each week as we reenact the promises of Scripture through our worship and celebration. But in the past year the church has left the building.
The challenge for us as parents and ministers is to consider, how do we model authenticity and consistency as Christians safe at home while still acknowledging we are all struggling with our new reality?
We are the church. Consistency in what we teach and how we live is critical to creating an atmosphere of authenticity both at home and at church.
Click here to read more.
Source: By Christina Embree, Church Leaders