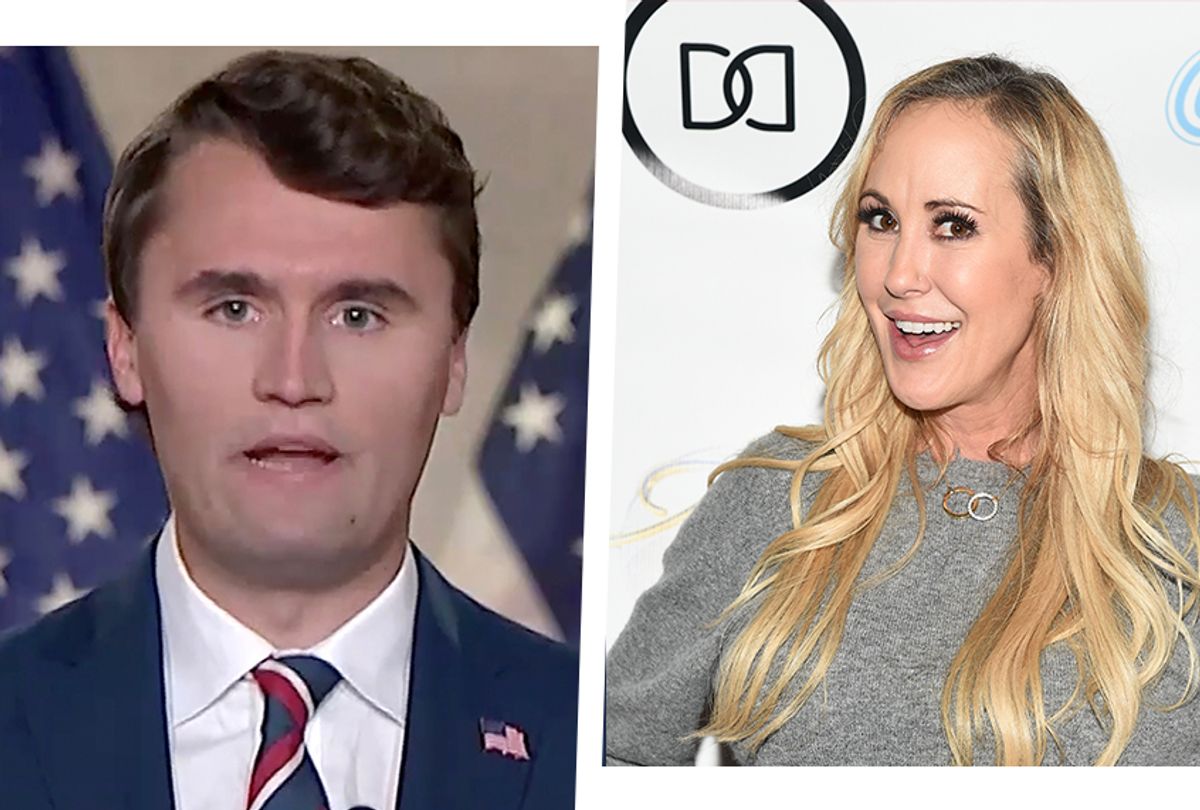 Turning Point USA, the right-wing youth student organization led by Charlie Kirk, found itself in an unusual controversy Friday night after "conservative pornstar" Brandi Love was allowed into a Florida conference and welcomed as an "Adult VIP," sparking backlash.
The drama began early in the night when the adult entertainer's presence in Tampa was first discovered by a follower of white nationalist Nicholas Fuentes and former Kansas State student Jaden McNeil, who wrote on Telegram, "Turning Point USA has a pornstar as a VIP at their Student Action Summit."
"Imagine sending your kids to this conference think they're gonna learn about Christian Conservative values, and they come home with photos with pornstars," he added, attaching a photo of Love snapping a picture with a TPUSA attendee.
Quickly thereafter, white nationalist "groypers" began to approach Love both in person at the event and feverishly online, hurling insults again and again at the adult star.
After a while more mainstream conservative figures and student activists began to join in as well, calling out Turning Point USA for the alleged misstep. "A new low for TPUSA. Zero class left in that organization," Liberty University student Carley Dehnisch said. Right-wing writer Alec Sears penned, "Absolutely fucking speechless that 'conservative' org TPUSA has invited an actual porn star to a conference that minors attend." Young America's Foundation (YAF) intern Jacob Porwisz wrote, "Great job TPUSA, for inviting a porn star to their conference that features kids under 17; very conservative of them!"
Click here to read more.
Source: Salon