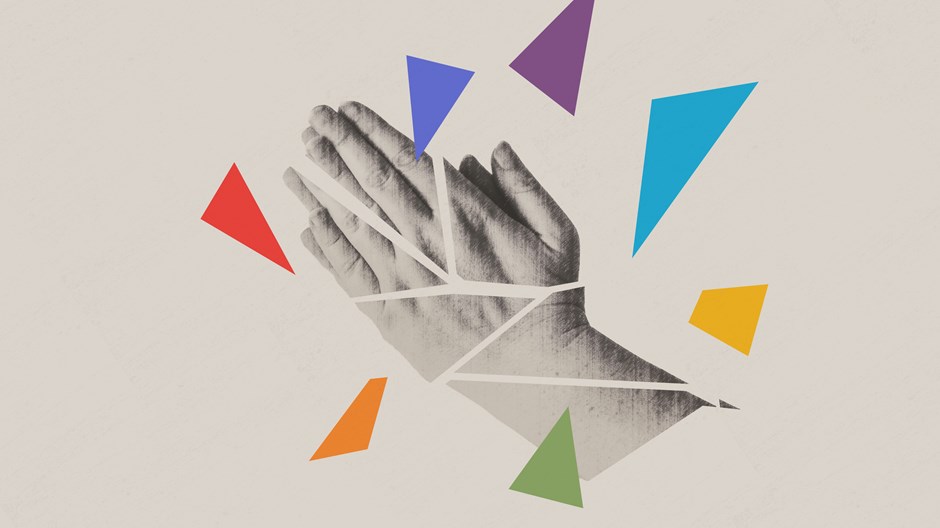 When the Evangelical Alliance of the United Kingdom wrote Prime Minister Boris Johnson about the country's push to ban conversion therapy, its first request was that lawmakers define the term.
Conversion therapy has become a vague catchall that can refer to abusive and even violent efforts to change someone's sexual orientation but also can be construed to mean any religious act that doesn't affirm LGBT identities. In addition to proposals in the UK and Canada, bans have been enacted in Malta, Germany, Spain, Ecuador, Brazil, Taiwan, Australia, and 20 US states—some carefully defining conversion therapy, some not.
The term often evokes the most extreme attempts to eliminate unwanted same-sex attraction: shock therapy, exorcisms, forced heterosexual marriages, and even rape. More commonly, conversion therapy ministries have promised that people could overcome their desires through prayer, discipleship, and counseling.
In the past decade, however, even that kind of conversion therapy has mostly disappeared. Exodus International, evangelicalism's flagship ex-gay ministry, shut down in 2013 after former leader Alan Chambers said it had caused pain and harm to too many people and that more than 99 percent of those who'd sought help there hadn't actually experienced an orientation change. No major organization has emerged to take its place, and conversion therapy has fallen out of practice.
Click here to read more.
Source: Christianity Today