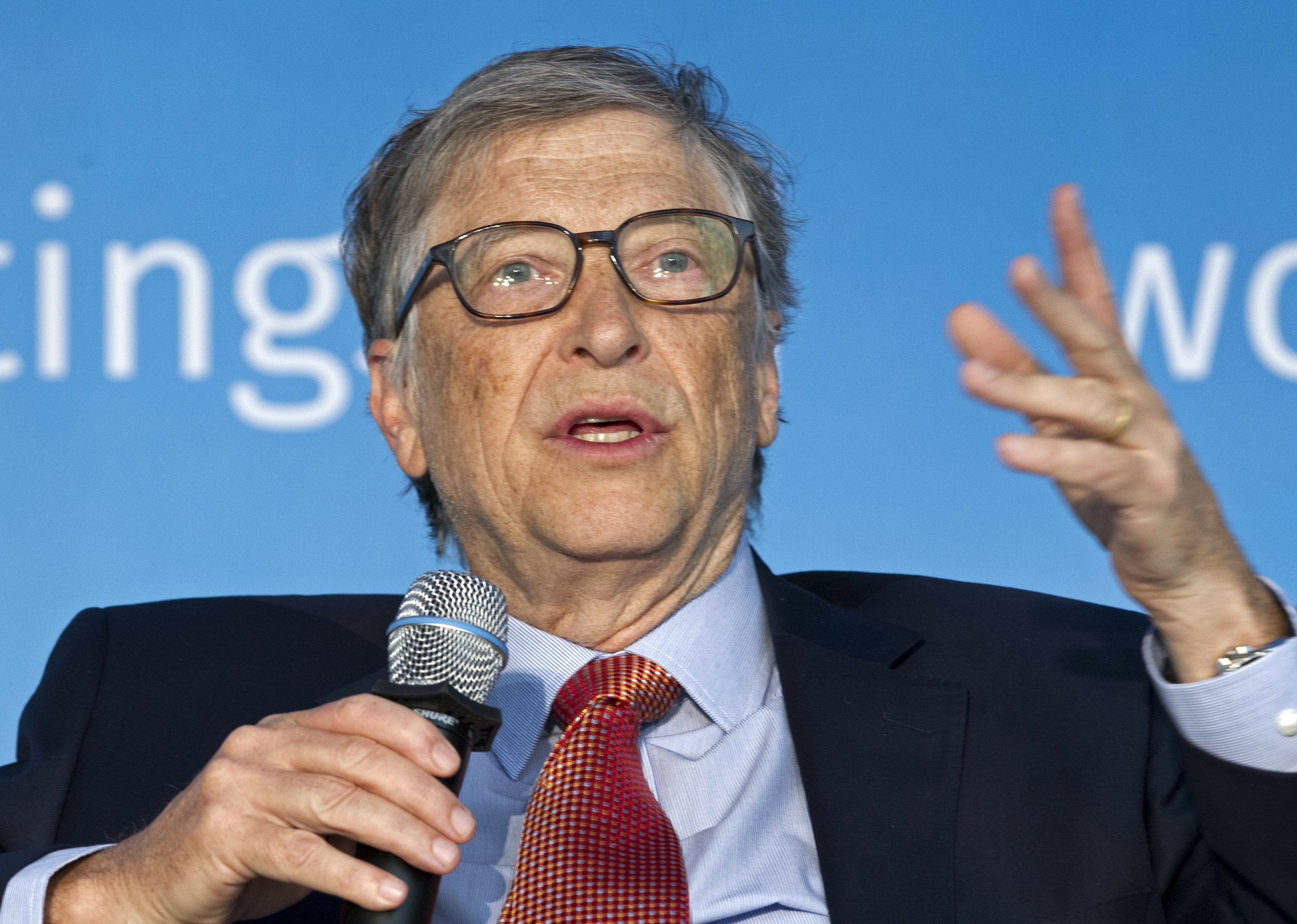 Bill Gates was reportedly on the verge of tears at last week's 'billionaire summer camp' as he 'fessed up to messing up' his marriage to soon-to-be-ex-wife Melinda French Gates.
The billionaire philanthropist opened up about his pending divorce to his wife of 27 years during an 'off the record' question-and-answer session at the Allen & Co. conference in Sun Valley, Idaho last week, the New York Post reported.
'He fessed up to messing up,' one of the attendees told the Post.
'He basically referred to the fact that it [the divorce] was his fault.'
The source added: 'He did seem a bit emotional about it. He might have been on the verge of tears.'
Click here to read more.
Source: Daily Mail