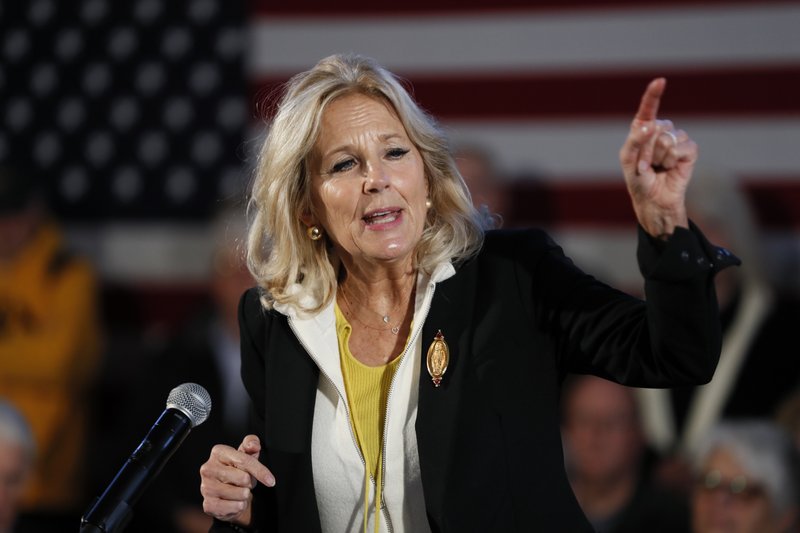 Jill Biden, the first lady, will travel to Japan next week to attend the opening ceremony of the Summer Olympics in Tokyo, scheduled for July 23, her office said on Tuesday.
It will be the first solo trip abroad for Dr. Biden, whose traveling schedule currently outpaces her husband's. Dr. Biden has been a frequent traveler in service of promoting the Biden administration's coronavirus vaccine efforts domestically, and her appearance in Tokyo comes as the host city extended a state of emergency in response to a spike in coronavirus cases.
Officials have barred spectators from most of the events and urged residents to watch the proceedings on television at home. The declaration of the state of emergency disrupted carefully laid plans to revive the Games, which have already been delayed a year because of the pandemic.
Click here to read more.
SOURCE: The New York Times, Katie Rogers