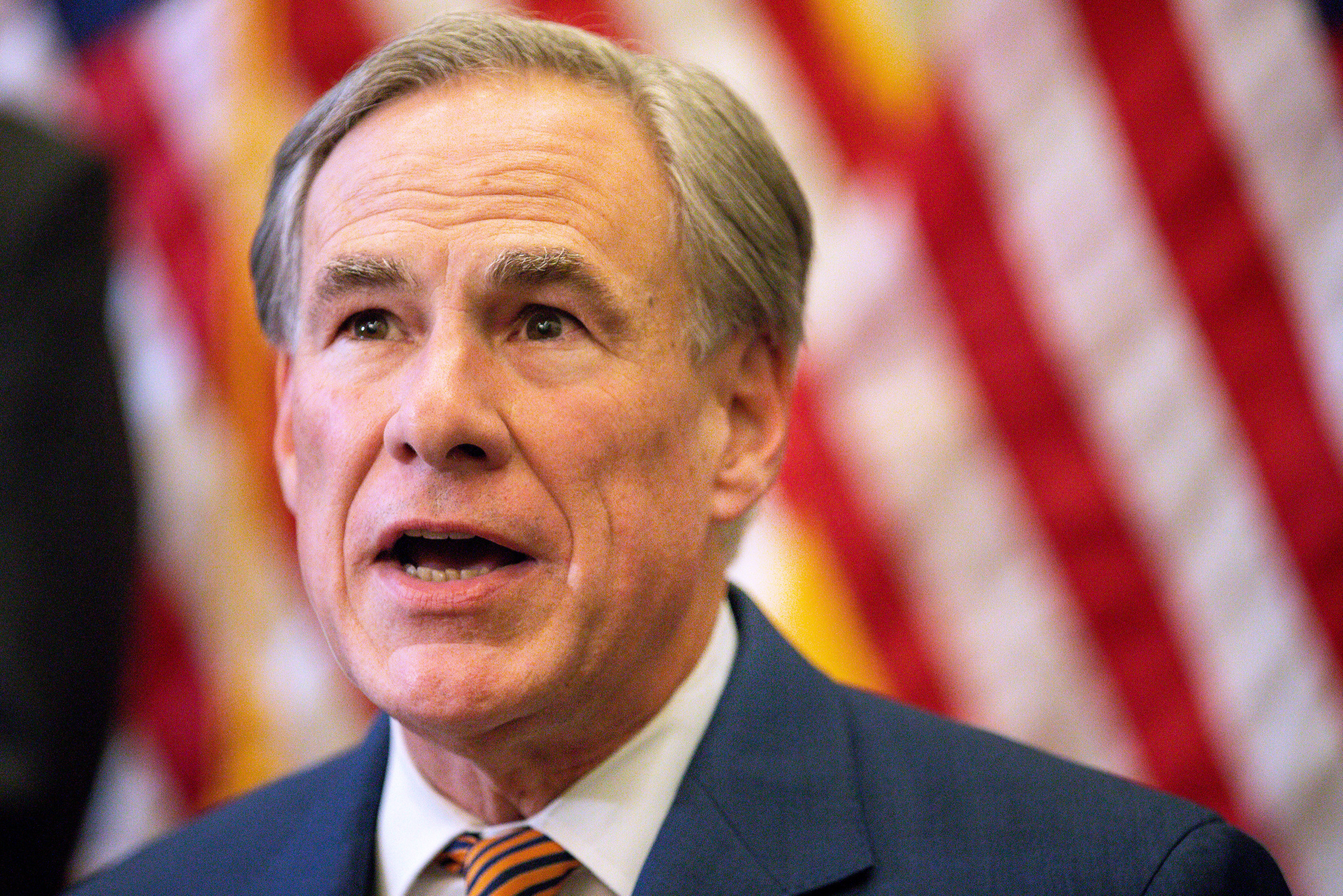 Texas Governor Greg Abbott has said that Democratic lawmakers who have left the state can and "will be arrested" upon their return as he pushes ahead with changes in voting laws.
Abbott, a Republican, gave an interview to KVUE on Monday about the Democrats' decision to leave the state and whether the special session of the Texas legislature the governor called can go ahead.
The Democratic legislators flew out of Texas to Washington, D.C. on Monday in order to deny the legislature the two-thirds quorum needed in order to conduct business and to pass legislation.
KVUE asked Abbott if the Democratic walkout meant the voting bills – Senate Bill 1 and House Bill 3 – could not be passed and if he could do anything as governor to compel the lawmakers to return to the state.
Abbott said there "still remains plenty of time to pass not just the bills you mentioned but there's a lot of other bills on there."
Click here to read more.
Source: Darragh Roche, Newsweek