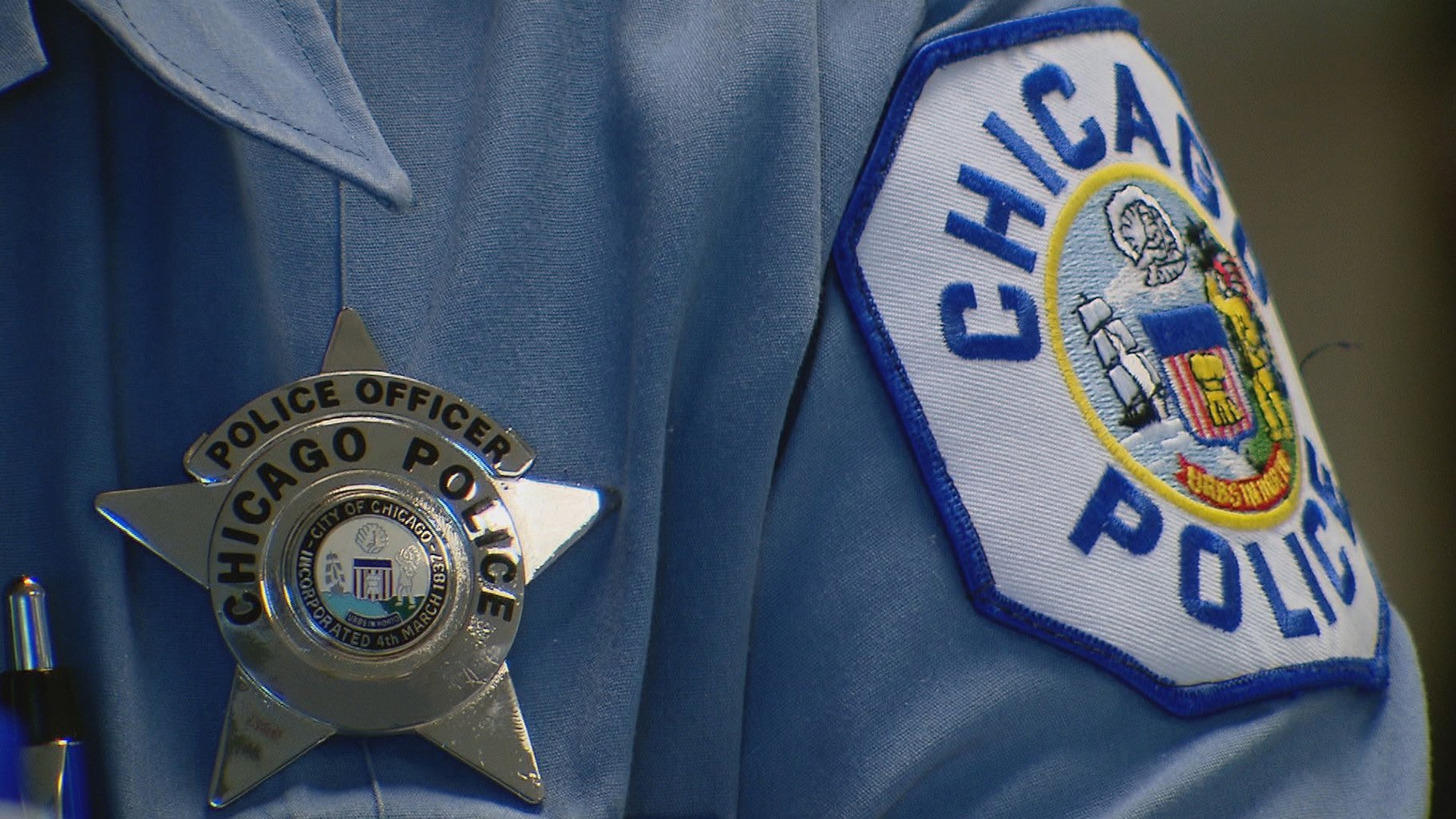 The Chicago Police Department has struggled to hire an adequate number of Black applicants to reflect the racial makeup of the city, Chicago's government watchdog said in a report on Thursday.
The findings from the office of city Inspector General Joseph Ferguson are only based, however, on city police hiring data from 2016 to 2018. But the disclosure comes at a time when the Police Department is under increased pressure to diversify its 12,000-strong force while under a federally mandated consent decree to improve the city's policing practices.
Ferguson's report shows that at the beginning of the initial application process during the review period, 37% of CPD applicants were Black in a city where 30% of the population is African American. But by the end of the process, only 18% of all candidates who ultimately were invited to the police academy were Black, the report states.
As for Latino candidates, they made up 42% of those invited to the academy in a city that is 29% Hispanic, according to the report, and 34% of final academy invitees were white.
Ferguson's office said it has encouraged the department to review the hiring stages that have contributed to the disproportionate attrition of Black and female candidates. And the office wants the department to determine whether the standards at each hiring stage "validly select for job-relevant skills and abilities," according to the report.
"CPD's hiring process itself serves to decrease representation of certain demographic groups from its initial applicant pool," Deborah Witzburg, deputy inspector general of public safety for Ferguson's office, told the Tribune in an interview Thursday. "There is disproportionate attrition of certain demographic groups over the course of CPD's lengthy and complicated hiring process."
The data focused on attrition rates for the different stages of that process, which takes a year and a half to the point of entrance into the police academy. Some of the stages include a written test, two "power" or physical fitness tests, a drug test, a background investigation and a psychological exam. Most applicants wash out during the written test, first physical fitness test and background investigation, the report found.
Click here to read more.
SOURCE: Chicago Tribune, Jeremy Gorner and Annie Sweeney