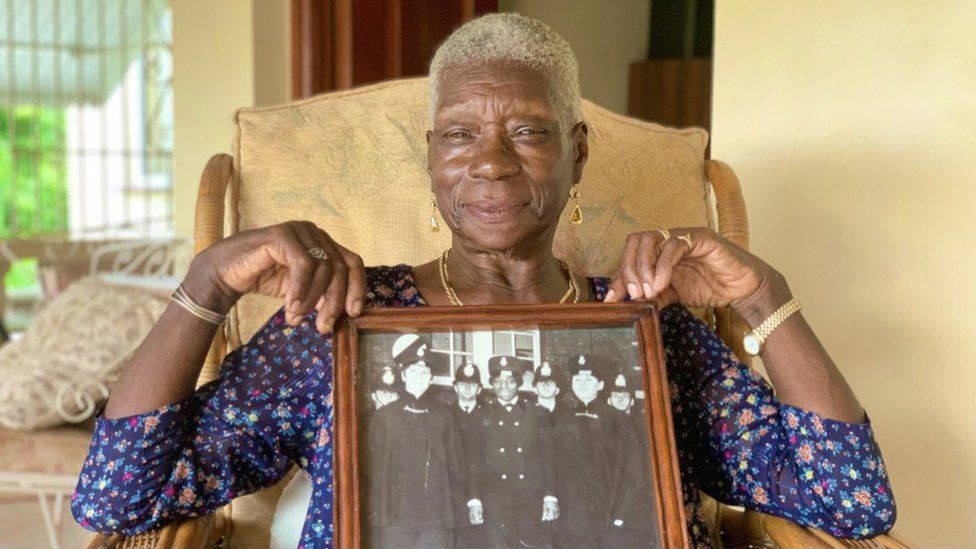 The UK's first black policewoman, Sislin Fay Allen, has died aged 83.
Mrs Allen joined the Met Police in 1968 at the age of 29 after working as a nurse in Croydon, south London.
She served in the Met for four years, first in Croydon then at the Missing Persons Bureau, before moving to Jamaica where she continued to work as a police officer.
In a statement the Met Police said: "We are grateful for your service Sislin, you paved the way for so many others."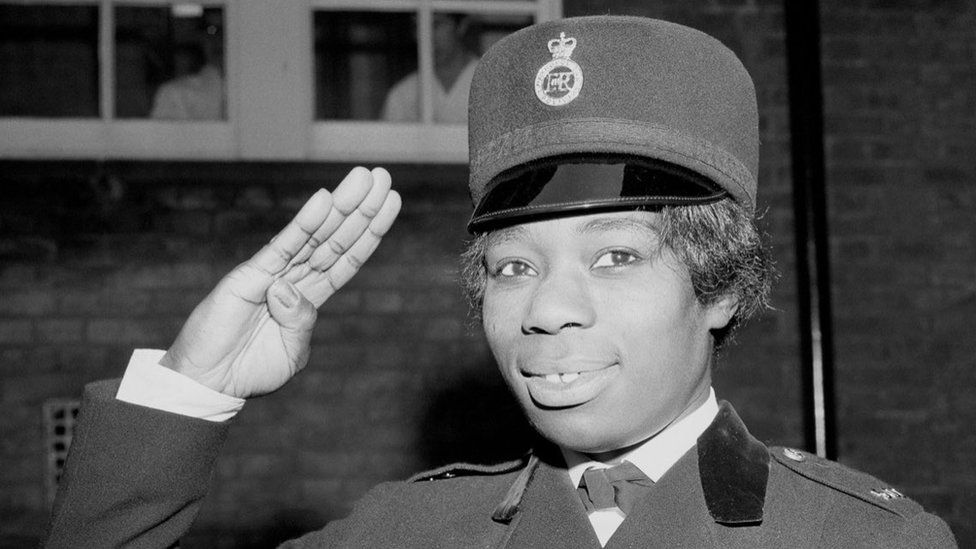 Mrs Allen was working as a nurse at Croydon's Queens Hospital when she decided to make a career change after seeing a recruitment advert for male and female officers.
She trained at Peel House and her first posting was at Fell Road police station in Croydon, near her family and where she lived.
In 2020 she received a lifetime achievement award from the National Black Police Association (NBPA).
Click here to read more.
SOURCE: BBC News