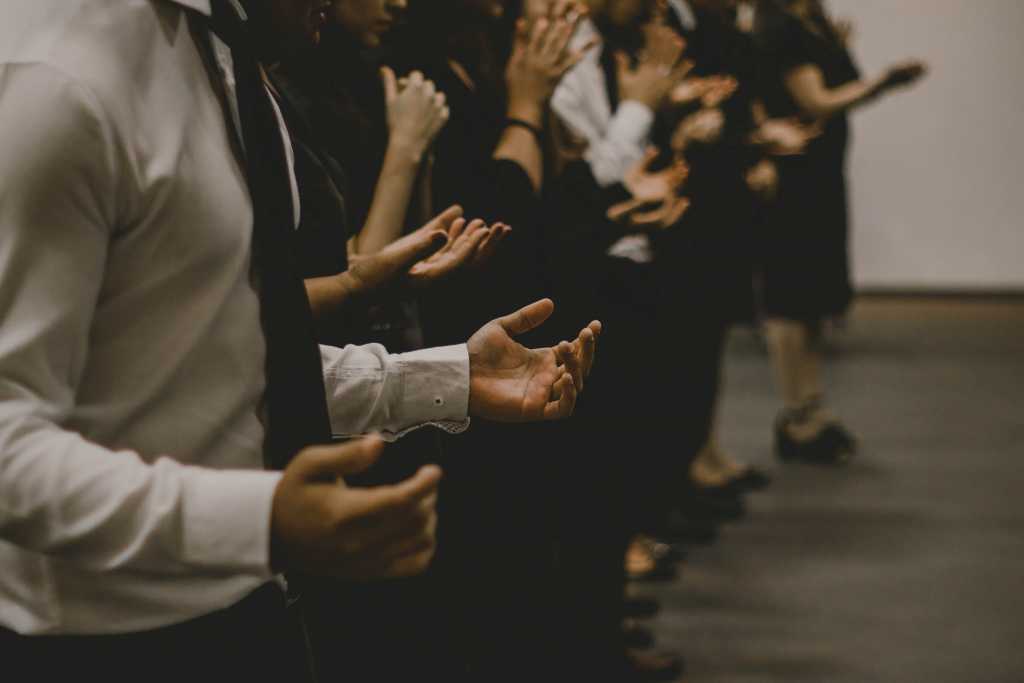 Ken Williams, a pastor at Bethel Church in Redding, California, opened up in a new interview about how following Jesus led him "away from" homosexuality.
The married father of four talked about his new book, "The Journey Out: How I Followed Jesus Away From Gay," with the Daily Signal's Virginia Allen.
Williams, who began dealing with an urging toward homosexuality during his childhood years, said he remembers feeling as if he did not "fit in" with other boys his age, acknowledging he was smaller and didn't have the same athletic prowess as his peers.
That, coupled with an unfortunate exposure to what he described as "hardcore gay pornography" led him down a destructive path.
"[W]hat I witnessed caused me to lose respect for males," Williams said. "Because obviously, I wouldn't describe what I saw but … it's worse than you would expect. And really, dishonor and degradation is what I witnessed. … I was already struggling, because they mocked me and I was having trouble keeping up."
Click here to read more.
Source: CBN