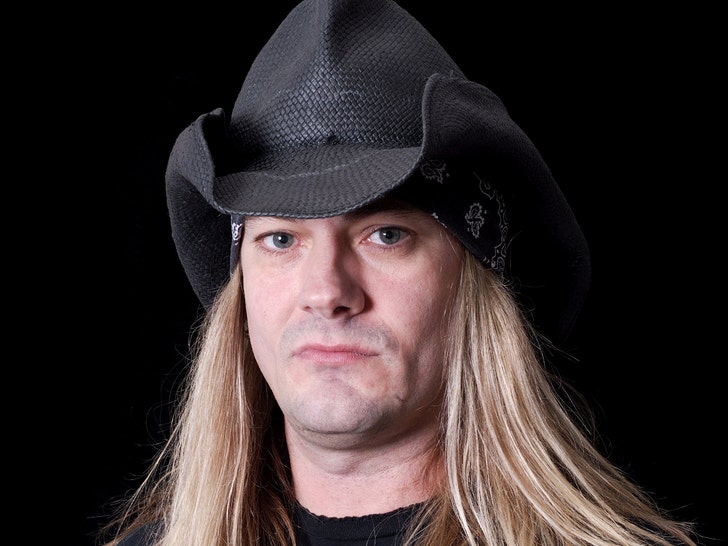 Skid Row frontman Johnny Solinger has died at the age of 55, just a month after telling fans he had liver failure.
The musician's bandmates confirmed the sad news that the 55-year-old singer had died in a Facebook post today.
'We are saddened to hear the news of our brother Johnny Solinger,' it read.
'Our thoughts are with his family, friends and fans. Godspeed Singo. Say hello to Scrappy for us.
Click here to read more.
Source: Daily Mail