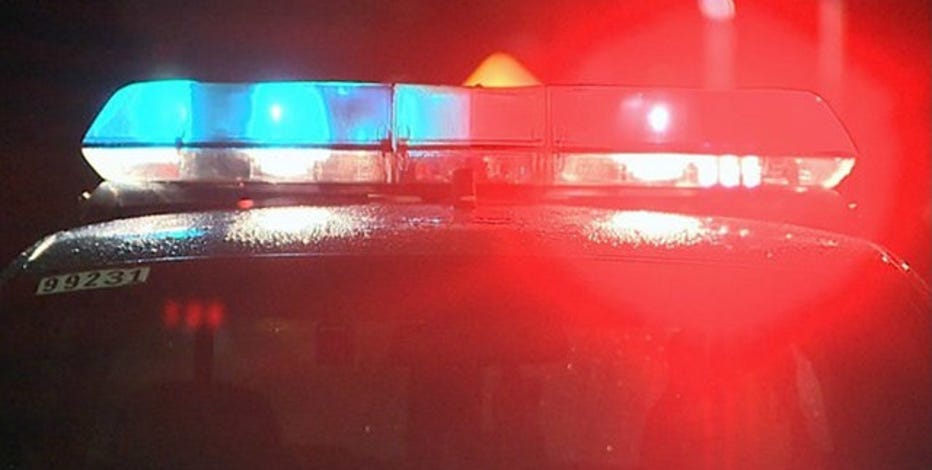 A 10-year-old boy died in Philadelphia on Saturday after finding a gun in his home and fatally shooting himself.
Police said the boy and his 8 year-old sister found the gun in a cabinet in their home in North Philadelphia while they were alone.
The boy's sister ran to the neighbors when the child shot himself in the head just before 6 p.m. and emergency services were called, according to Philadelphia police.
The boy was brought to a local hospital and was pronounced dead shortly after.
Click here to read more.
SOURCE: NBC News, Ben Kesslen