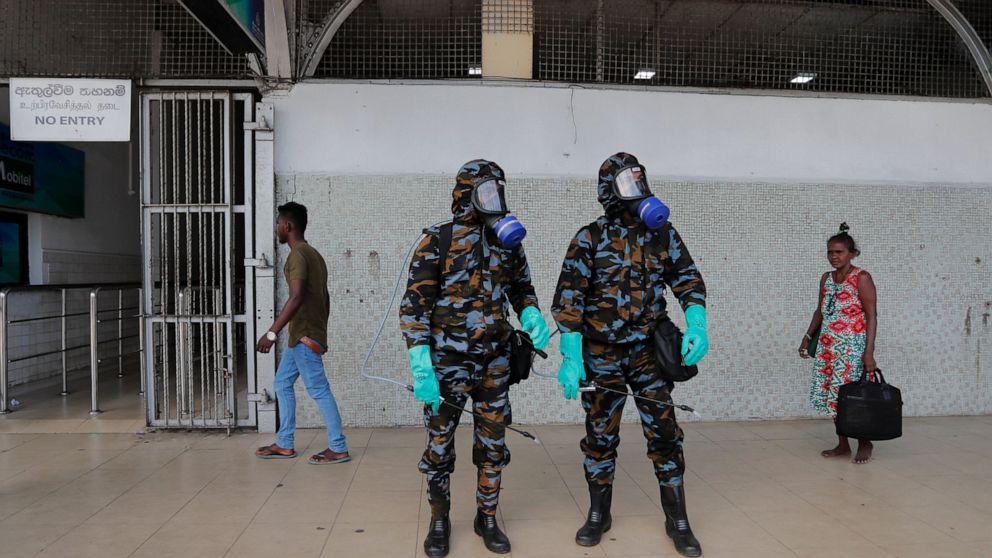 Because of new surge in coronavirus cases, Sri Lanka extended its lockdown from June 14th to June 21st. The country's death toll crossed the 2,000 mark on Friday. Whereas it took fourteen months to reach its first 1,000 deaths, it took twenty-three days for it to reach its second 1,000 deaths.
Doctors and health workers are urging the government to keep the existing travel ban in place to contain the spread of the coronavirus. The government says the ban will not apply to those engaged in essential services such as health, food supply, communications and power sectors. Factories, construction sites and agriculture sectors can still operate.
Thus far, Sri Lanka's total confirmed cases have reached 216,134.