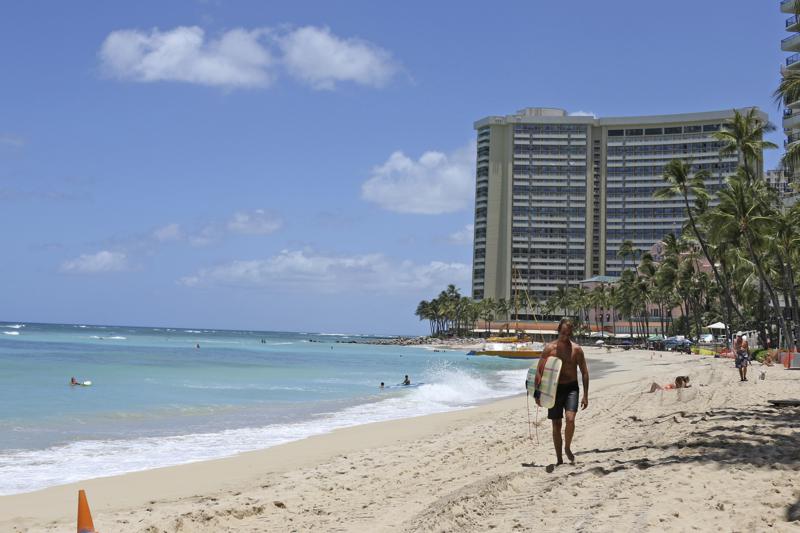 Now that more than half its population has been vaccinated against COVID-19, Honolulu feels the liberty to loosen some of its restrictions.
If attendees show proof of vaccination, they will be allowed to visit karaoke bars and nightclubs which will operate at 50% capacity.
Outdoor social gatherings of up to 25 people and indoor gatherings of up to 10 people will be allowed. Once 60% of the population has been vaccinated, the number of people allowed at social gatherings will increase: 25 indoors and 75 outdoors.
Honolulu reported 25 new cases of COVID-19 on Thursday, down 25% from two weeks earlier.