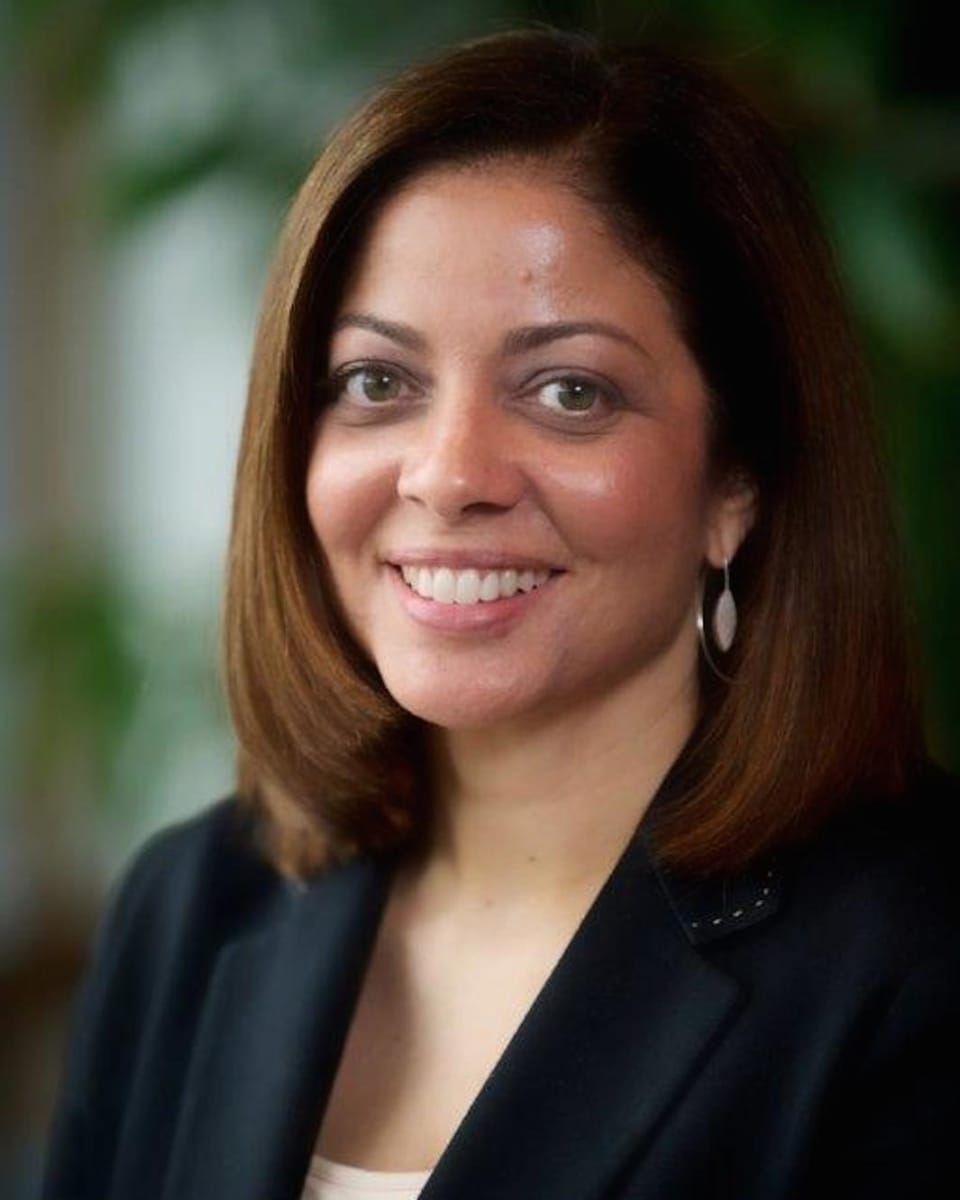 Cindy Crusto, PhD, has always been interested in children's health and well-being. As a high schooler in New Orleans, she worked at her mother's Montessori early care and education center and ran afterschool programs, but when she took her first psychology class as a senior, "I was just hooked," she said.
Her psychology teacher also led groups for children of divorced parents, and watching her teacher play multiple roles within her school community intrigued Crusto. She was a participant in that group for children of divorced parents and remembers feeling comforted because she was not the only one with this experience. Later, participation in the group helped her understand the powerful role that schools could play in children's social and emotional well-being.
When she realized there was a field dedicated to helping people overcome adversity, she decided she wanted to become a psychologist.
"I think we're all the product of a cumulation of risks and protective factors. I've had my share of both in my life, and I've always been interested in how we can prevent or mitigate the impact of some of those negative life experiences," she said.
Over the years, Crusto supplemented her interest in psychology with studies in political science, sociology, history, and Africana studies to build a career in community and clinical psychology.
Now, after spending the last 22 years at Yale, Crusto was recently promoted to Professor of Psychiatry, making her the first African American woman in the history of the Department of Psychiatry at Yale School of Medicine to reach that rank.
"There were many people who came before me who worked just as hard or harder than me, and so I have complex feelings about my accomplishment," she said. "I know I worked extraordinarily hard to develop and carry out my career plan, and I am immensely proud. I was fortunate to have had mentorship, sponsorship, and advocacy, but at the same time, I have to remember we're in this system that does not provide that for everyone, especially women and racial and ethnic minorities. I do feel an immense responsibility, and I'm thinking of what I can do daily to help someone else get to this point."
Click here to read more.
SOURCE: Yale School of Medicine, Jordan Sisson