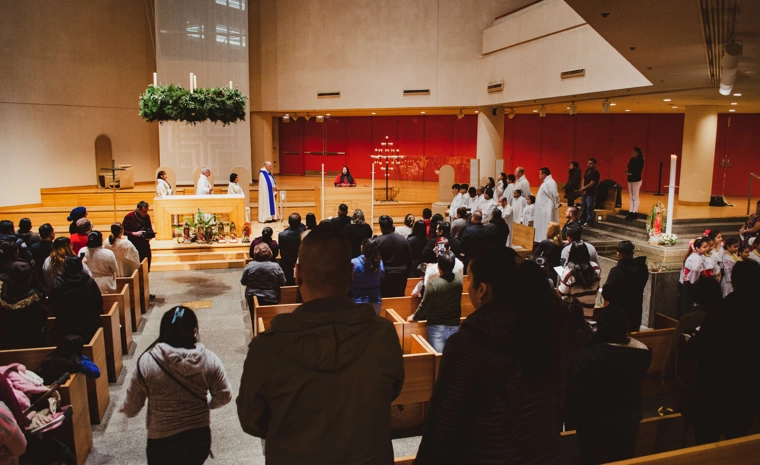 NEW YORK — In 2020, COVID-19 moved through the congregation at Saint Peter's Lutheran Church in Midtown Manhattan like an invisible tsunami, leaving a trail of victims in its wake.
At the start of the pandemic last March, Saint Peter's Lutheran Church was a thriving congregation of about 250. By May, at least 39 people connected to the progressive church had died from the virus, including about 5% of direct members. Scores more would get sick.
In virtual masses, the congregation's leader, Pastor Fabián Árias, would pray for the sick and the dead, calling their names while making supplications to God. Still, the church would lose some 24% of its members to the virus in the months that followed.
Click here to read more.
Source: Christian Post