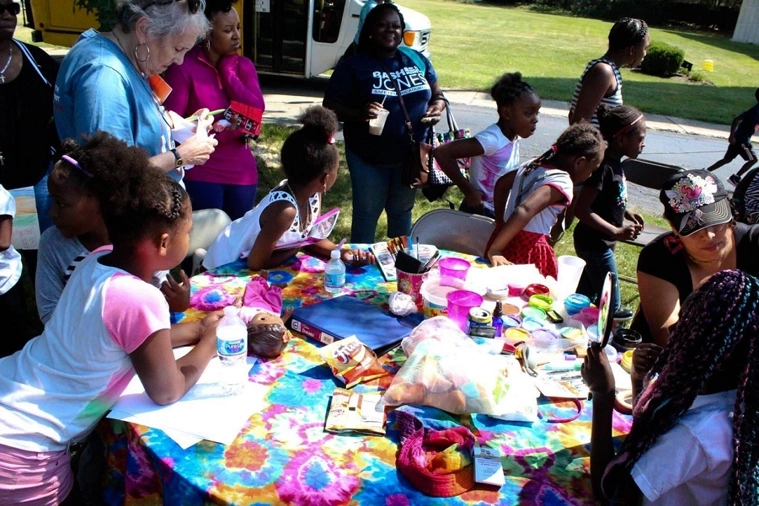 Churches across the United States are hosting events to celebrate Juneteenth, which celebrates the official end of slavery in the country after the American Civil War.
The holiday centers on the anniversary of June 19, 1865, when Union troops entered Galveston, Texas, and implemented the Emancipation Proclamation, which was issued in 1863.
Also known as Freedom Day, Jubilee Day or Liberation Day, Juneteenth holds an especial significance this year as, with strong bipartisan support, it became the first new federal holiday since Martin Luther King Jr. Day in 1983. On Thursday, President Joe Biden signed the bill making Juneteenth a national holiday.
Click here to read more.
Source: Christian Post