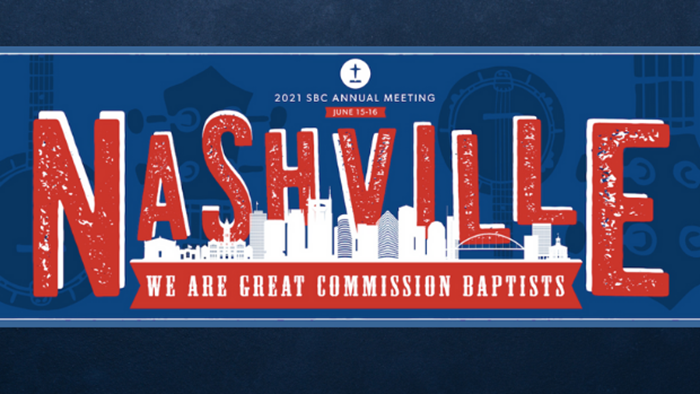 You may be interested in Ed's interview on NPR Morning Edition here. Also, Christianity Today has a helpful primer on the SBC meeting here. Finally, here are Ed's thoughts as he heads to Nashville for the Southern Baptist Convention annual meeting:
---
I could have titled this piece "Southern Baptists are at a Crossroads." Southern Baptists have faced many crossroads in their history. Yet where things sit for Southern Baptists in June 2021 isn't a crossroads moment, but a fork-in-the-road moment.
The choices facing Southern Baptists in the year of our Lord 2021 remind me of Robert Frost's poem, "The Road Not Taken."
In that poem, Frost talks about how two roads diverged in the woods, leaving him with a choice of which road he was going to take. The Southern Baptist Convention (SBC) in a few days will be facing votes on a series of issues—including a president—that have the weight to set the trajectory of the denomination either positively or negatively for years to come.
The Issues
First, there needs to be an independent investigation regarding recent accusations of mishandling abuse claims. We need to ask hard questions about what was handled well, what went wrong, and more. Truth be told, survivors and our Baptist family deserve better than leaked letters with accusations followed by counter accusations. Given the severity of the issue at hand, we need clarity on these accusations that only an independent third-party investigation can give.
If we are people of truth, we need to seek the truth.
Click here to read more.
Source: Christianity Today