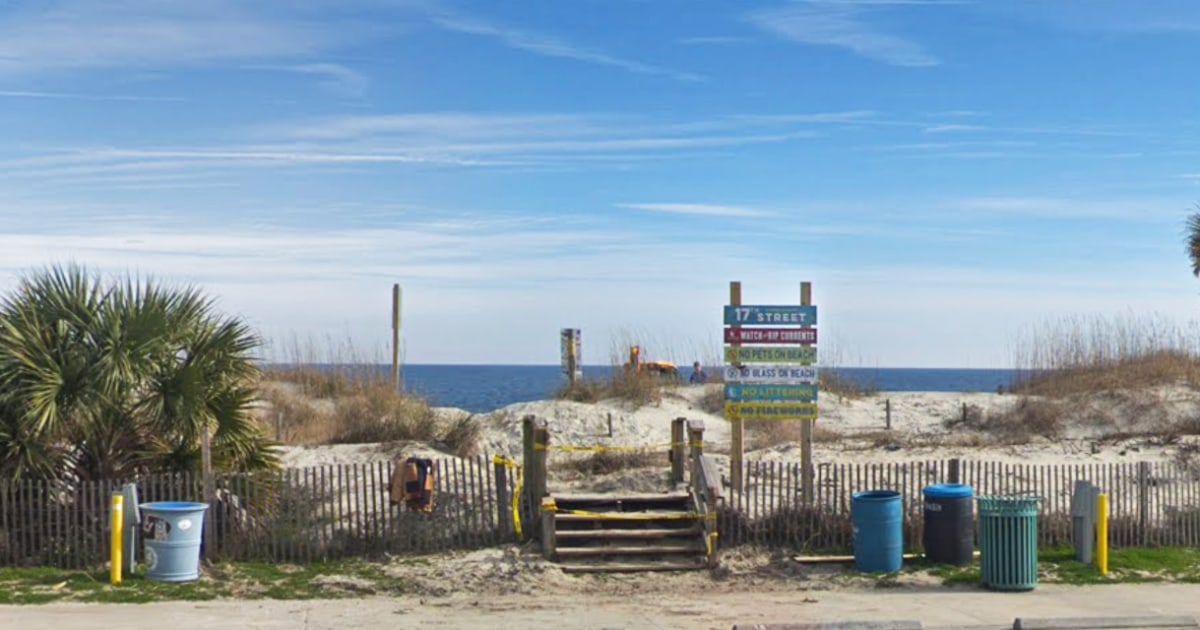 A 15-year-old girl was killed after she was struck by lightning while swimming in the waters encircling Tybee Island, Georgia, authorities said Sunday.
Officers responded to a report of a woman who had been possibly struck by lightning in the ocean near 17th Street shortly after 2:30 p.m. on Saturday, according to the Tybee Island Police Department. After emergency officials performed CPR, the girl was taken to a hospital, where she later died of her injuries, police said.
Her family told investigators that she was visiting Tybee Island from Alabama, authorities said.
"The men and women of the City of Tybee Island are deeply saddened by the loss of this young woman and our hearts remain with her family and friends," Tybee police said in a statement.
Click here to read more.
SOURCE: NBC News, Wilson Wong