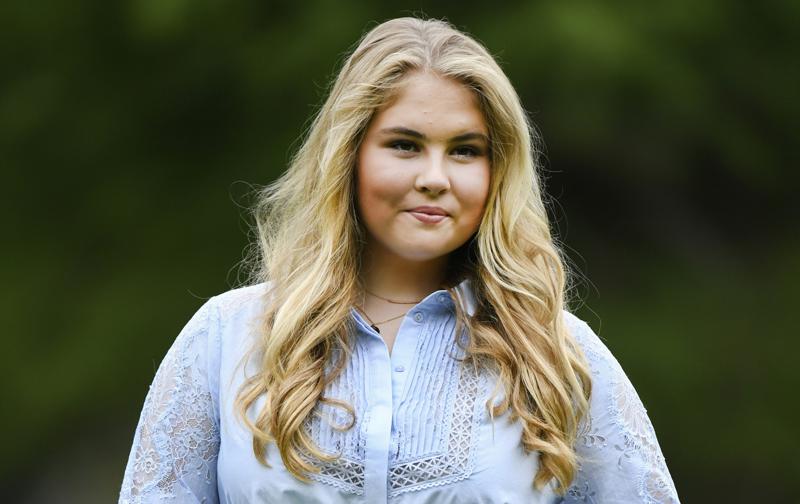 Princess Amalia, heir to the Dutch throne, sent a hand-written note to Dutch Prime Minister Mark Rutte informing him of her decision to not accept the allowance she is entitled to receive when she turns 18 in December. The annual allowance is worth $1.9 million and is made up of about 300,000 euros directly to the princess and 1.3 million to cover staff costs and other expenses.
She received notice that she passed all her high school exams. She is planning on taking off a year before enrolling in the university.
In the note, Princess Amalia wrote, "I find it uncomfortable as long as I can offer little in return and other students have it so much more difficult, especially in these uncertain corona times."
Rutte replied back congratulating her on successfully completing her high school course of studies stating that he understood and appreciated her decision.
Amalia's parents fell under harsh criticism last year when they took a family vacation during the coronavirus pandemic. To show their sorrow for having made such a move, in a video message, her father, King Willem-Alexander told the nation, "It hurts to have betrayed your faith in us." It turns out they did not go against the restrictions as the nation was in a "partial lockdown."
– BCNN1 Staff