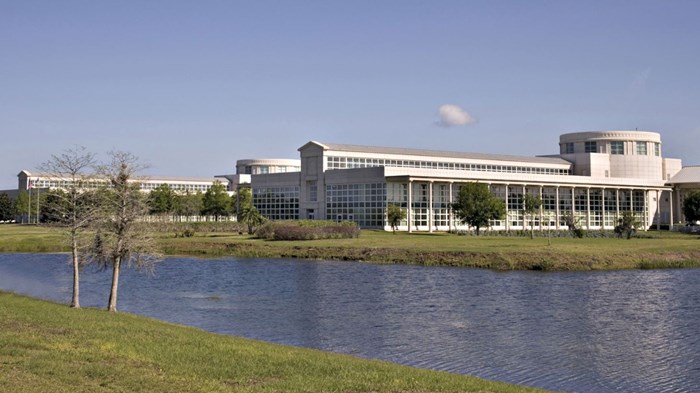 The debate over critical race theory has landed at Cru, one of the country's most prominent parachurch ministries, where a 179-page letter alleging an overemphasis on racial justice has exacerbated tensions that have been quietly brewing within the organization for years.
Titled "Seeking Clarity and Unity," the document was submitted to Cru president Steve Sellers in November 2020 and spread inside the organization before appearing online in May. Its authors, a grassroots group of Cru staff members, raise concerns that a "victim-oppressor worldview" has become embedded throughout the organization, dividing staff and detracting from the true gospel.
"In pursuing [diversity], we have inadvertently adopted a system of unbiblical ideas that have led us to disunity," the document reads. "These concepts have created distrust, discouragement, and a host of other problems."
Founded in 1951 as Campus Crusade for Christ, Cru's mission statement is to "win, build and send Christ-centered multiplying disciples" through its well-known campus ministry programs and other evangelistic outreaches. The recent document suggests there's a "gap" between this stated mission and its current ministry work, saying Cru's approach to addressing issues of racism and oppression has led to "mission drift."
The anti-CRT document says that "at least 1,000 staff" share the group's concerns and features dozens of staff and donor testimonials, though a majority of them are anonymous. Only 11 contributors are cited by name, and there is no full list of signatories.
Click here to read more.
Source: Christianity Today