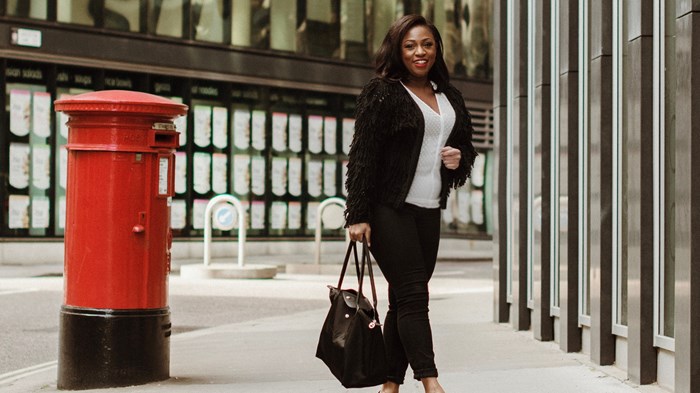 Genelle Aldred is a regular contributor to conversations about media, politics and justice. A former newsreader and journalist for BBC, ITN and ITV, she previously worked as Head of Digital Strategy for Tearfund and was the Channel Manager for TBN UK. Genelle now runs a communications consultancy helping people, brands and organisations with their communications, takes part of the Ethical Storytelling collective. She holds a M.A. in broadcast journalism.
Genelle's first book about communication and social justice for UK publisher SPCK will be published later this year, and she shared with the Better Samaritan a bit of the backstory behind the message.
Why is this the right time for this book?
I think it's always the right time to have conversations around how can we have better conversations. Martin Luther King said, "For years now, I have heard the word 'Wait!' It rings in the ear of every Negro with piercing familiarity. This 'Wait' has almost always meant 'Never.' We must come to see, with one of our distinguished jurists, that "justice too long delayed is justice denied."
Although it's always a good time, at this moment, I think we've come to a place where we KNOW that we need to have these conversations because things are so divisive. The desire for unity then strangely manifests itself by wanting to make other people see things your way. In doing that, we become more polarised as the ante gets ramped up.
So in that sense, we are seeking unity, but in a way that I don't think works. What I would love to do is to be part of the conversation of how we seek unity in a solution-oriented way. Rather than trying to force people to see things our way, let's move ego aside and have the kind of conversations that will bring us to a more unified and peaceful way of living together on this planet.
Why is it so important to understand the biases we hold if we want to pursue justice work?
I think you can't pursue justice unless you truly understand that the way you see the world is not the way the world is.
Many people who do justice work, on all sides, believe: because I see it like this, therefore it's true, and because I feel this, it's true. And that is not the truth.
Click here to read more.
Source: Christianity Today