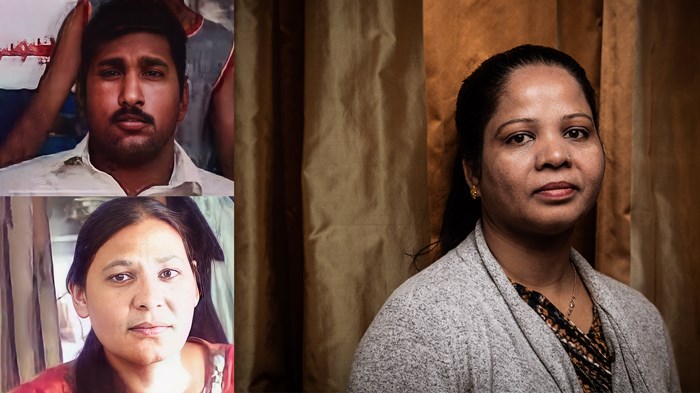 The Pakistani Christian woman who replaced Asia Bibi in her prison cell on death row, Shaguftah Kausar, has—after a dozen delays since April 2020 due to the COVID-19 pandemic—been acquitted from the death penalty by the Lahore high court.
The mother of four, along with her disabled husband, Shafqat Emmanuel, was arrested for blasphemy in 2013 and sentenced to death in 2014. Despite both being illiterate, the Catholic couple, surnamed Masih*, were convicted of sending blasphemous texts—in English—to Islamic clerics.
The couple appealed against their death penalty in 2016, but the appeal was continuously delayed—leaving them languishing in jail for years—because blasphemy cases are so controversial and sensitive in Pakistan.
When the then-EU Special Envoy on Freedom of Religion or Belief, Jan Figel, visited Pakistan to discuss Asia Bibi's case in December 2017, he told officials that the renewal of the nation's export privileges to Europe depended on her release.
It was only after Bibi's acquittal in October 2018 (and final freedom in spring 2019), that her lawyer Saif ul Malook—in the glare of international media attention—said his next case would be that of Shaguftah. This was the first time many people heard of the married couple's separate cases.