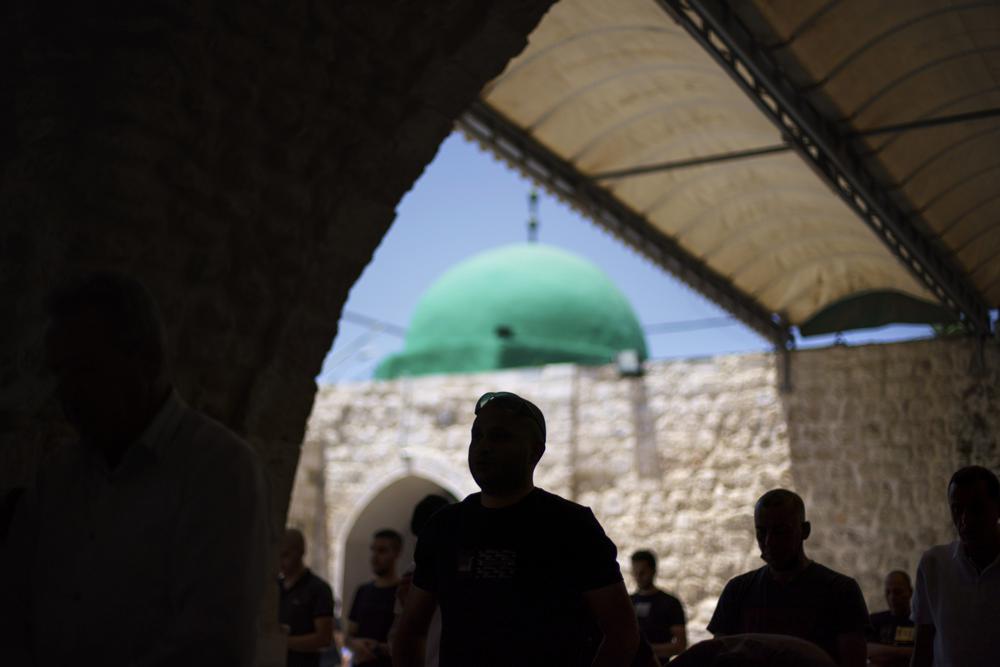 An unannounced Israeli airstrike early Saturday on a house in the western part of Gaza City leaves seven dead–the highest number in a single hit. Search for missing individuals is still being carried out and the militant group Hamas fears other dead bodies will be recovered.
It is reported by a resident living nearby that Israeli warplanes dropped at least three bombs on the three-story house without warning its residents in advance.
Hamas it is said, retaliated by firing numerous rockets at southern Israel in response to the airstrike.
– BCNN1 Staff