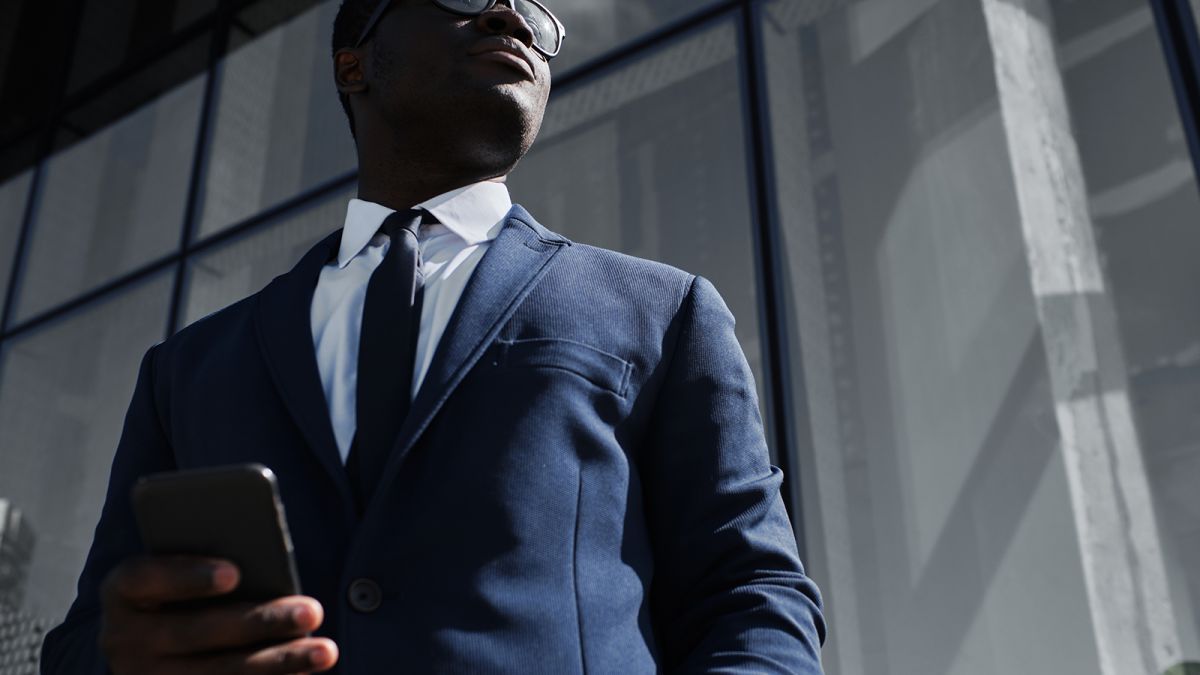 When protests erupted after George Floyd's murder, Darren Walker, president of the Ford Foundation, a philanthropy focused on social justice and inequality, says he fielded phone calls from more than a dozen chief executives who were "disturbed and deeply concerned."
There was a lack of diversity among upper management and on the boards of directors, and many of these CEOs did not know how to respond.
"There was not both lived experience and expert knowledge to advise, and provide counsel and wisdom, to CEOs and the boards," Walker recalls.
One year later, there continues to be a glaring lack of representation in corporate America.
According to Equilar, a clearinghouse for corporate leadership data, 29.6% of companies on the S&P 500 do not have at least one Black board member. Today, there are five Black CEOs in the Fortune 500. When Ken Frazier retires from Merck next month, there will be four.
And addressing the long-standing lack of diversity in their own ranks continues to be a challenge for many of America's top companies, though it is one they are trying to address.
Procter & Gamble wants to achieve 13% representation of African American employees, which would put it just about in line with their representation in the U.S. population. Currently, it stands at 10%.
General Motors set up an "inclusion advisory board" chaired by CEO Mary Barra that meets four times a year. Starbucks hired former Attorney General Eric Holder for a third year to conduct what it calls a "civil rights assessment" of the company's policies.
And Facebook, which has no person of color among its seven most-senior executives, set a five-year goal to have 30% more Black leaders.
Meanwhile companies such as Microsoft have begun to tie hiring to executive compensation.
Click here to read more.
SOURCE: NPR, David Gura