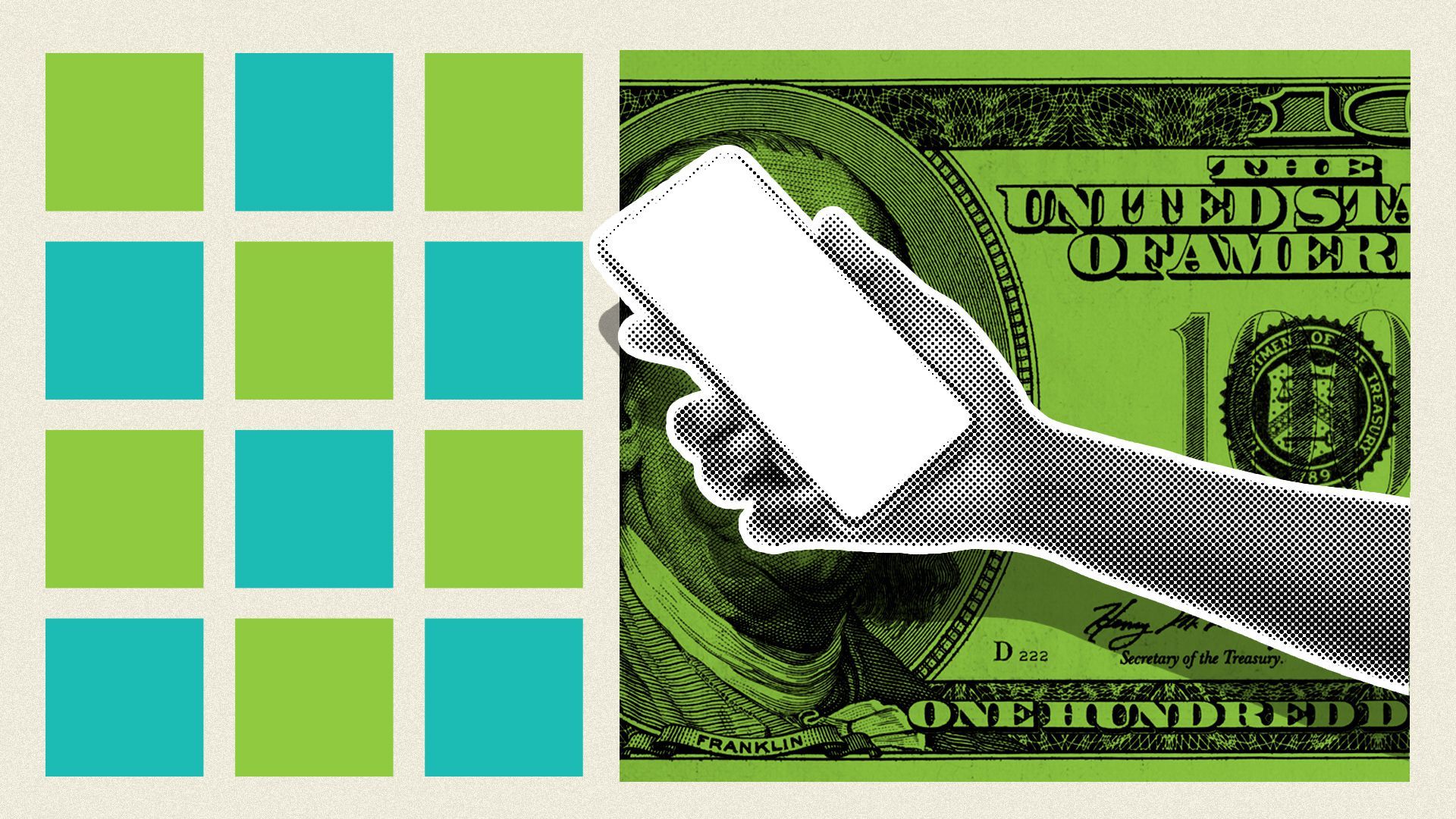 Black Americans have significantly shaped how we socialize online and the media we consume and generate there — yet no major social app today was founded by Black entrepreneurs.
Why it matters: Like in the rest of the startup world, it comes down to the gap in funding Black entrepreneurs have been able to raise.
Between 2015 and August 2020, Black and Latino founders raised over $15 billion—just 2.4% of the total venture capital raised in that time, per Crunchbase.
The big picture: Nearly all of today's major social apps have been started by white men, but that's not for lack of interest or effort by Black entrepreneurs.
Even before MySpace and Facebook (or even Friendster), there was BlackPlanet, a social network launched in 1999 aimed at the Black community.
Since then a number of Black entrepreneurs have ventured into social media technologies, ranging from content-sharing apps (e.g., Socialcam) to futuristic avatar tech (Lil Miquela maker Brud and social network Eternal) to sports apps (Locker Room, Prediction Strike).
Black user contributions to social media networks and their cultural norms and zeitgeist — which in turn fuel the financial success of owners and executives — have also not gone unnoticed.
Click here to read more.
SOURCE: Axios, Kia Kokalitcheva