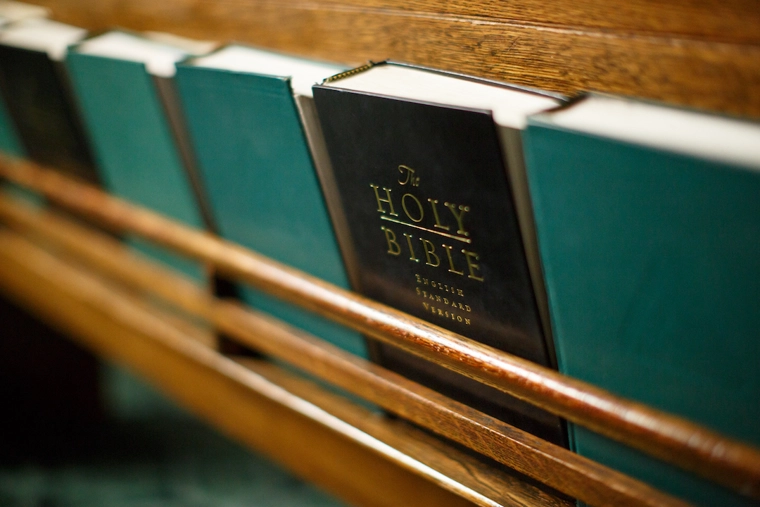 Zondervan and HarperCollins will not publish or manufacture a version of the Bible that would feature various patriotic American documents for the anniversary of the 9/11 terrorist attacks, contrary to concerns expressed online.
Earlier this month, Meagan Clark of Religion Unplugged wrote an article reporting that the Michigan-based international Christian media and publishing company was "in talks" to release the God Bless the USA Bible on the 20th anniversary of the terror attacks that killed thousands of Americans in 2001.
This Bible version will reportedly include the lyrics to the 1984 song "God Bless the USA," the U.S. States Constitution, the Pledge of Allegiance and other historic American documents.
Click here to read more.
Source: Christian Post