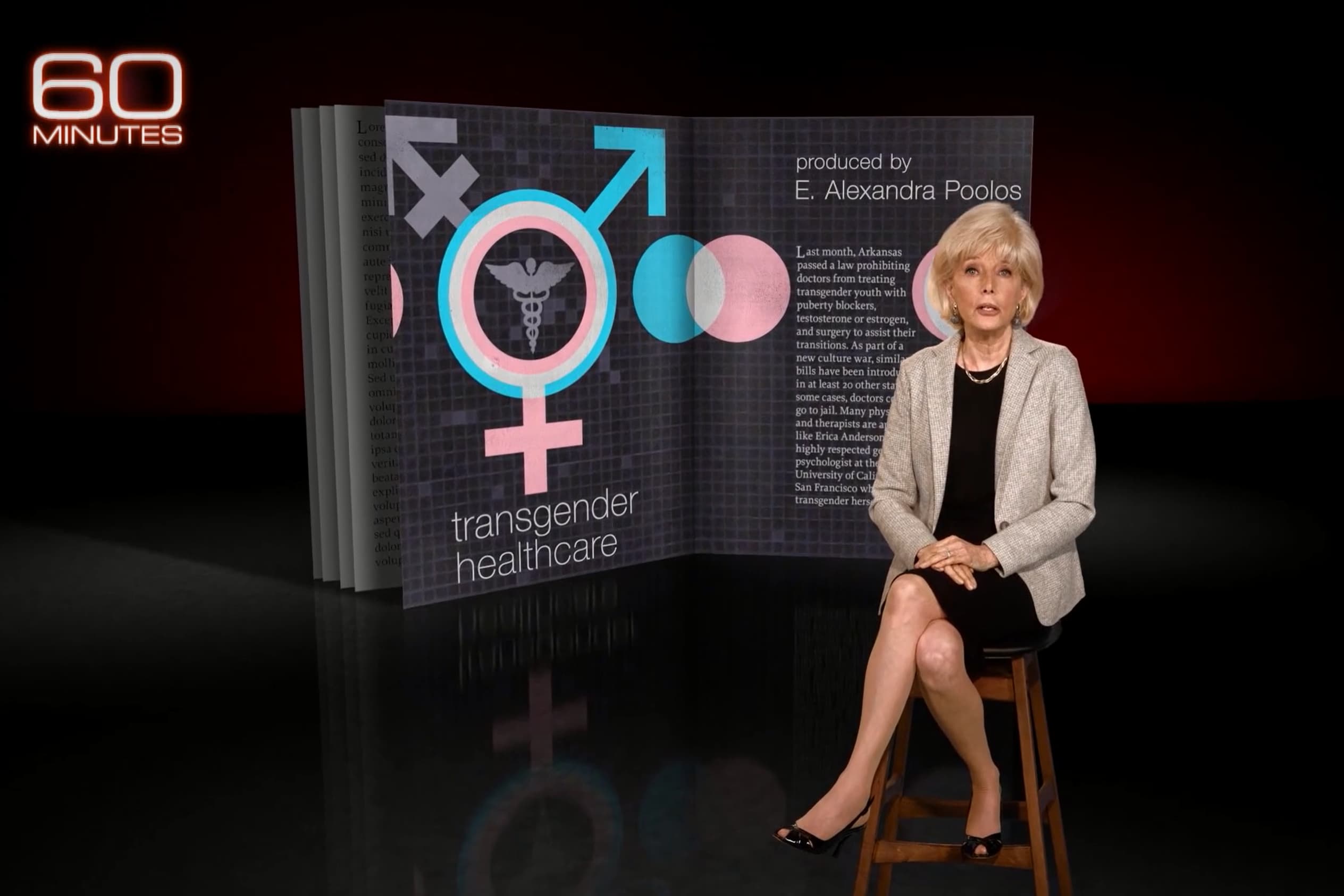 Last Sunday, CBS News featured a segment on its 60 Minutes program which highlighted the dangerous trend of quickly affirming gender dysphoria and rushing individuals through the process of sexual "transitioning." Radical, surgical changes (including breast and testicle removal) can never be reversed, though the individuals may regret their decisions later.
Abigail Shrier, a writer for the Wall Street Journal and the author of Irreversible Damage: The Transgender Craze Seducing Our Daughters, reported on Twitter that the 60 Minutes investigative segment acknowledged "the role of peer influence & social media in encouraging trans identification in teens, the rising population of de-transitioners, & a medical system that 'affirms' self-diagnoses of gender dysphoria in place of adequate oversight."
Transgenderism is a dangerous and destructive ideology. And, it is about to be used to transform civil rights legislation and affect us all. Earlier this year, the so-called Equality Act was reintroduced into the U.S. House of Representatives as H.R. 5, after failing to receive Senate approval in 2019. This time, it passed the Democrat-dominated House and now waits to be considered in the Senate.
The new H.R. 5 amends Title VII of our civil rights law, among other laws, to explicitly redefine the bigender meaning of sex and add sexual orientation and gender identity (SOGI) as outlawed forms of discrimination.
Click here to read more.
SOURCE: Charisma News