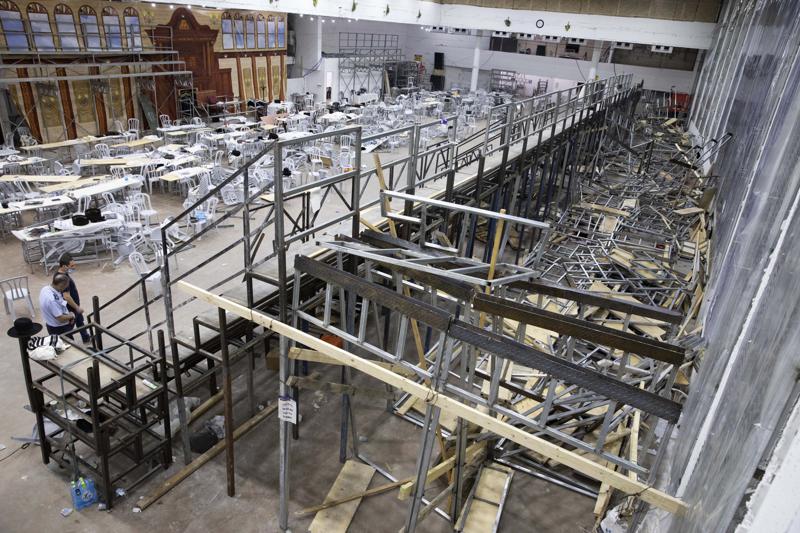 The bleacher at an uncompleted synagogue in Givat Zeev, a West Bank settlement just north of Jerusalem, collapsed causing the death of two and over 150 injured.
This tragic happening took place on the eve of Shavuot a major Jewish holiday while attendants to the synagogue were reciting evening prayers.
Forty-five ultra-Orthodox Jews were killed in a stampede at a religious festival in northern Israel weeks earlier.
— BCNN1