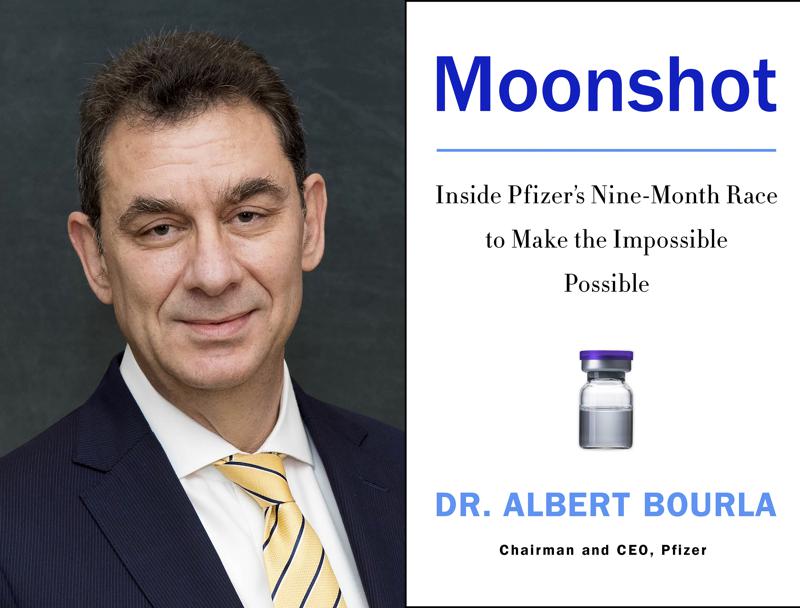 Pfizer Chairman and CEO Dr. Albert Bourla has a deal with publisher Harper Business for book on how the drugmaker developed an effective vaccine against the coronavirus in such a short period.
"I am sharing the story of our moonshot — the challenges we faced, the lessons we learned, and the core values that allowed us to make it happen — in hopes that it might inspire and inform your own moonshot, whatever that may be," Bourla, 59, said in a statement
"Moonshot: Inside Pfizer's Nine-Month Race to Make the Impossible Possible" is scheduled to come out Nov. 9. Proceeds will go to charity.
— BCNN1