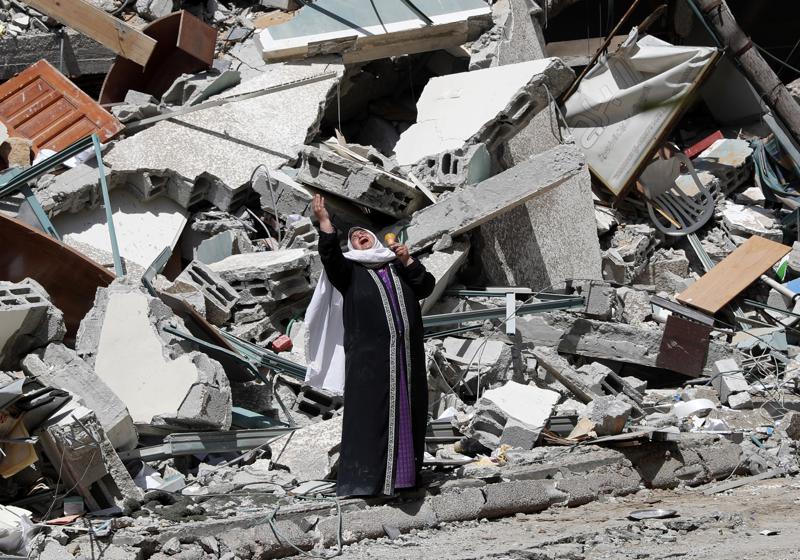 Israel's latest attack on several locations in Gaza City reinforced Prime Minister Benjamin Netanyahu's televised address on Sunday.
Netanyahu said Israel's attacks were continuing at "full-force" and would "take time." Israel "wants to levy a heavy price" on the Hamas militant group. This war will continue on.
No lives were lost and only buildings were damaged. The main coastal road west of the city, security compounds and open spaces were hit, and the electricity company reports that damage was done to the only power plant feeding large parts of the southern part of Gaza City.
Netanyahu's opponent, Benny Gantz, stood with him as he delivered his speech showing he is with Netanyahu on this.
— BCNN1