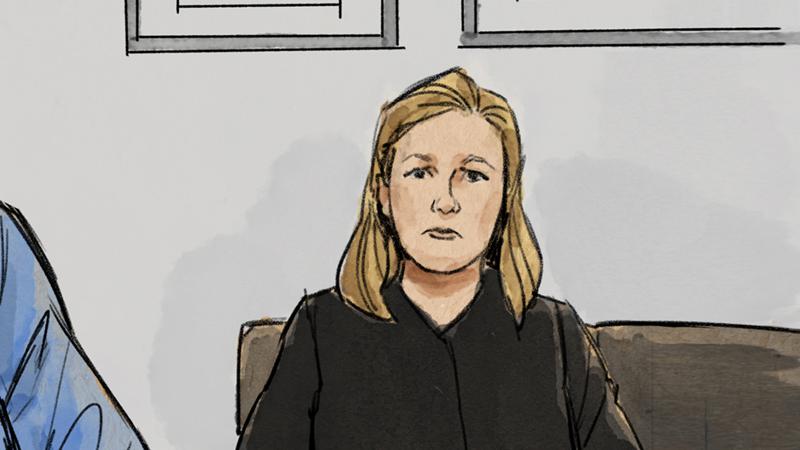 Former Minneapolis police officer Kim Potter has a pretrial hearing in Hennepin County District Court having been charged with second-degree manslaughter in the death of 20-year-old Daunte Wright. The pretrial hearing will take place via videoconference.
The purpose of a pretrial hearing is to determine if there's probable cause for the case to proceed.
Wright was originally pulled over for expired tags, but police noticed he had an outstanding warrant for failure to appear in court on charges of fleeing from officers and also that he had a gun without a permit in his possession during another encounter with Minneapolis police back in June.
On April 11, Wright was stopped by police. Their body camera video shows Wright struggling with the arresting police officer. Potter approached shouting, "I'll Tase you! I'll Tase you! Taser! Taser! Taser!" She uttered these words before firing a single shot from her handgun which she mistakenly took for her Taser. Former Brooklyn Center police chief said he believes Potter meant to use her Taser on Wright instead of her handgun.
Ben Crump, attorney for the Wright family, has disputed that the shooting was accidental, arguing that an experienced officer knows the difference between a Taser and a handgun.
The charge for the "accidental" shooting causing the death of Wright can be applied in circumstances where a person is suspected of causing a death by "culpable negligence" ; that is circumstance that creates an unreasonable risk that causes a death.
Potter has resigned.
— BCNN1