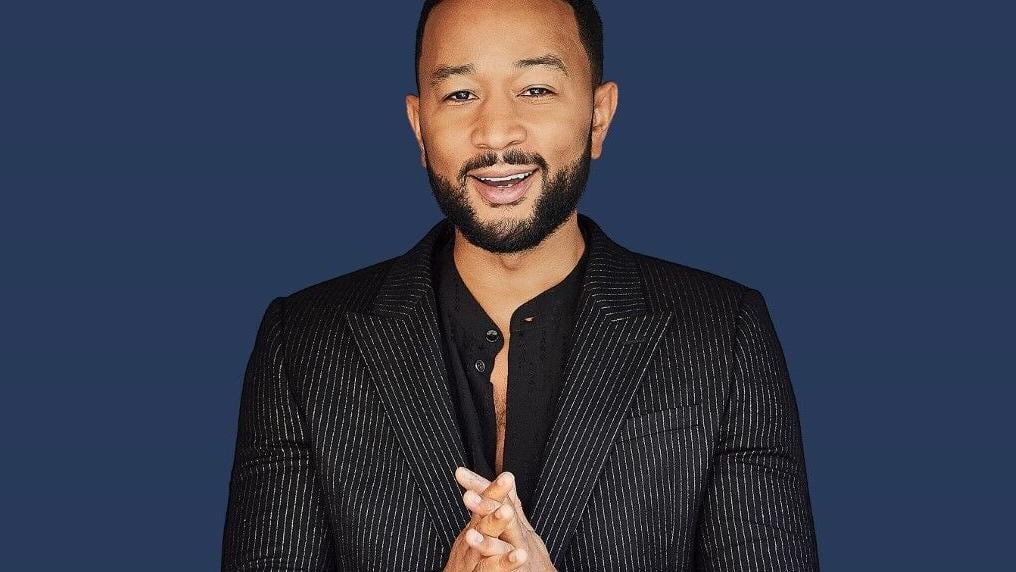 John Legend will perform at a concert marking 100 years since the Tulsa Race Massacre. The 1921 Tulsa Race Massacre Centennial Commission will be sponsoring the concert.
Its purpose is to educate people about the attack carried out by a white mob that killed about 300 black people.
Concert organizers plan to televise the concert.
— BCNN1