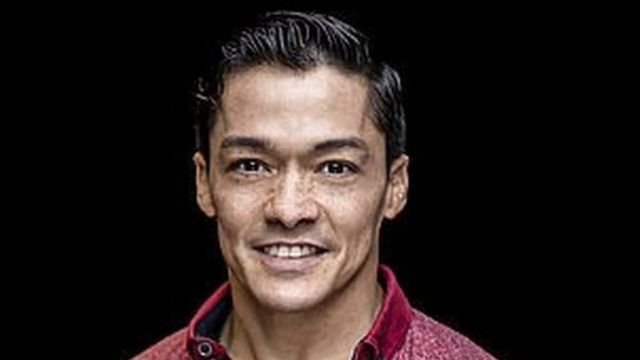 Yat-Sen Chang, 49, was found guilty of 12 counts of sexual assault and one count of "assault by penetration." The offenses took place at the English National Ballet and Young Dancers Academy in London from 2009 to 2016. The four victims were between 16 and 18 years old at the time.
The victims said Chang touched them inappropriately while giving them massages. Chang denied these allegations.
"Yat-Sen Chang used his position as a famed and trusted ballet teacher to groom and sexually assault teenage dancers under his training," senior prosecutor Nahid Mannan said.
Chang is to be sentenced on June 18.
— BCNN1