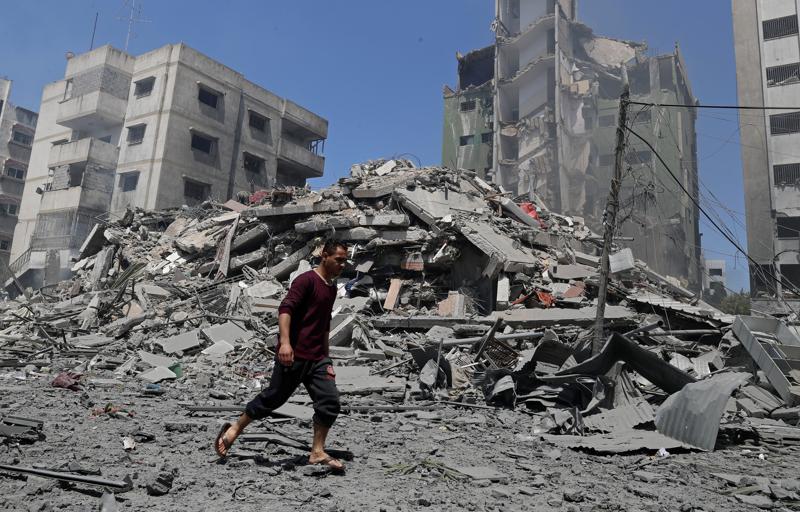 There is an international outcry for Israel to cease its attacks on Hamas as UN Security Council diplomats and Muslim foreign ministers pull together emergency meetings demanding a stop to this shedding of blood of innocent civilians caught in the middle.
So far President Biden and his administration seem to remain neutral as to this raging conflict between Israel and Hamas as the Biden administration has declined to speak for or against Israel's part in the fighting, nor has the U.S. done anything in the way of sending an envoy to the region. Some Democrats are calling for Biden to get more involved.
His ambassador to the United Nations, Linda Thomas-Greenfield, told an emergency high-level meeting of the Security Council that the United States was "working tirelessly through diplomatic channels" to stop the fighting.
— BCNN1