One hundred years ago this month, as many as 300 people died in the Tulsa Race Massacre. White mobs burned homes and businesses throughout the Greenwood District of Tulsa, effectively destroying what had become known as Black Wall Street.
Spanning 35 city blocks, the Greenwood District was home to more than 300 Black-owned businesses, including restaurants, grocery stores, movie theaters, hotels and a bus system. It's legendary not only for what it did for Tulsa, but for what it represented could be done by Black people anywhere, despite Jim Crow laws that enforced segregation throughout Oklahoma. It was evidence that no obstacle, no matter how great, could ever prove insurmountable in the face of our determination, tenacity and ingenuity.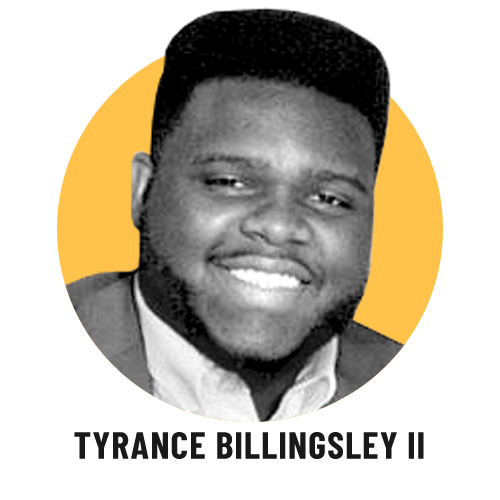 Rebuilding the Greenwood District, and the hope and inspiration that came with it, has never been more important. Today, just 1% of venture-back startups are founded by Black entrepreneurs, there are just four Black CEOs among Fortune 500 companies, and the prevailing national image of a successful tech entrepreneur is still overwhelmingly White male.
We need to change that.
Research shows that by 2030, there will be a talent shortage of 4.3 million tech workers. This need for tech talent presents a unique opportunity for Black people to close the racial wealth gap in our country.
That's why we are proud to announce the formation of Black Tech Street, an initiative that looks to rebuild Black Wall Street as a global center for Black-owned technology companies. We hope this initiative will catalyze a global movement for Black people to embrace the technology industry as a means of building intergenerational wealth and impacting the world. The company SecondMuse, which has over a decade of experience building equitable economies, is providing resources and personnel to help Black Tech Street execute on its programming. It is working with us to develop a holistic 10-year strategy for building an economy in Tulsa that becomes a replicable and scalable model for closing the Black wealth gap. And we will do this through the creation of Black businesses and jobs in the tech sector.
Click here to read more.
SOURCE: CNN, Tyrance Billingsley II