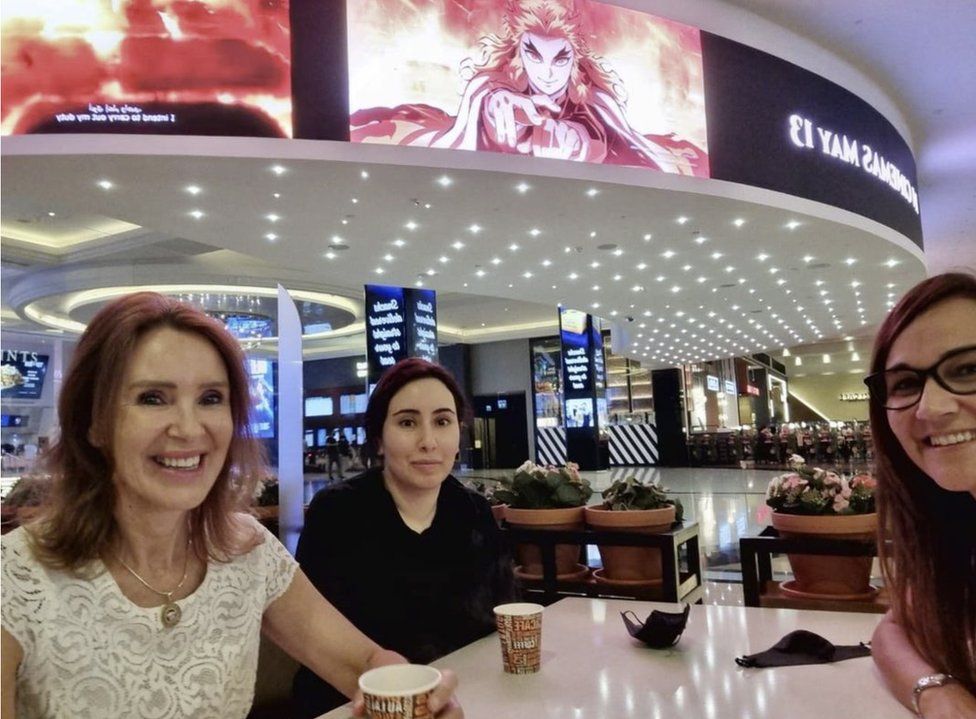 A photograph posted this week on two public Instagram accounts purports to show Princess Latifa, the daughter of the ruler of Dubai, who has not been seen or heard from in months.
The BBC is unable to verify the photo, and no further information has been provided.
However, a friend of Latifa's confirmed that it is the princess in the picture.
The BBC understands that the appearance of the image is not random or accidental, but is related to other undisclosed developments.
In a statement, David Haigh, co-founder of the Free Latifa campaign group, said: "We confirm that there have been several potentially significant and positive developments in the campaign. We do not intend to comment further at this stage, a further statement will be issued at the appropriate time."
The London embassy of the United Arab Emirates (UAE) did not respond to a BBC request for comment.
The UN declined to comment on the photograph but has told the BBC that it awaits "convincing proof of life in the case of Latifa", which the UAE has said it will provide.
Click here to read more.
SOURCE: BBC