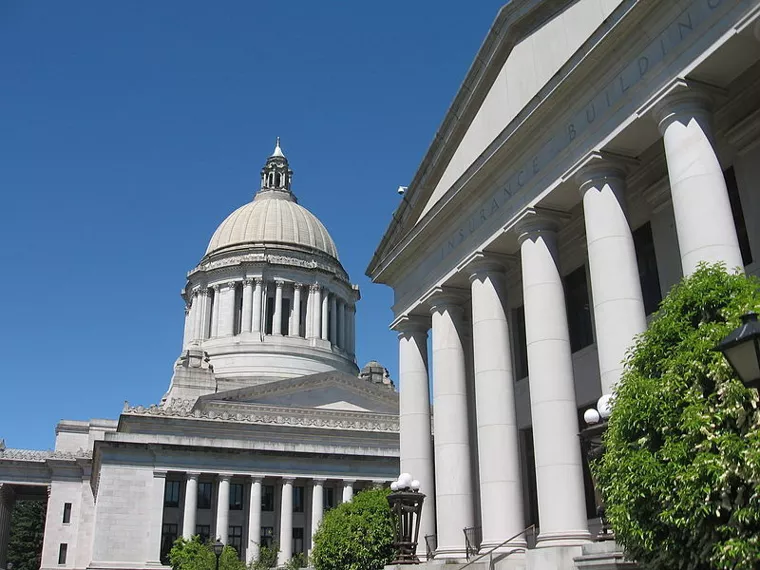 A licensed therapist is suing Washington state over its ban on sexual orientation counseling for minors, a practice described by critics as "conversion therapy."
In a lawsuit filed last Thursday in the U.S. District Court of the Western District of Washington at Tacoma, licensed marriage and family therapist Brian Tingley contends that Senate Bill 5722 constitutes a "denial of free speech rights" that is guaranteed by the First Amendment.
The lawsuit calls the measure "relating to restricting the practice of conversion therapy" a violation of the Due Process Clause of the 14th Amendment due to its vagueness.
The law was signed by Washington Gov. Jay Inslee in 2018.
Defendants in the lawsuit are Attorney General Bob Ferguson, Secretary of Health Umair Shah and Assistant Secretary of the Healthy Systems Quality Assurance Division Kristin Peterson.
The legal nonprofit Alliance Defending Freedom, which is devoted to defending First Amendment rights, represents the plaintiff in his legal proceedings.
Tingley is a Christian whose "faith informs his views concerning human nature, healthy relationships, and what paths and ways of thinking will enable his clients to achieve comfort with themselves and live happy and satisfied lives."
Tingley has maintained "a private practice of counseling since 2002, working with adolescents, adults, and couples on a wide variety of matters." He currently practices in the Tacoma suburb of Fircrest.
Click here to read more.
SOURCE: The Christian Post – Ryan Foley