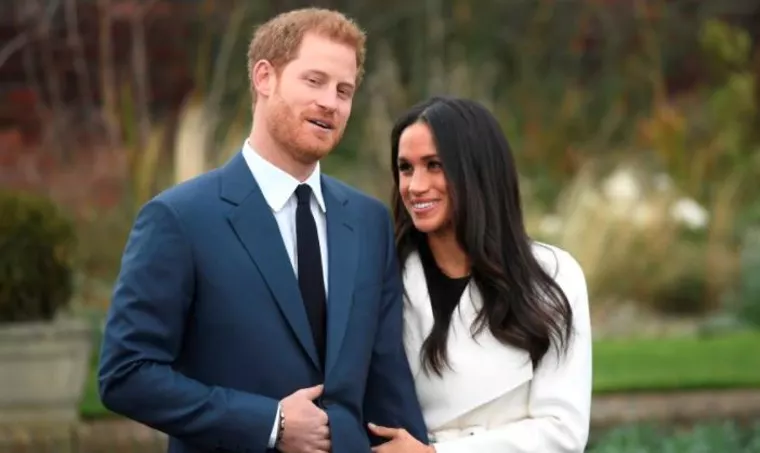 The Rev. Franklin Graham, conservative evangelical leader and head of the Billy Graham Evangelistic Association, has responded to Prince Harry's recent comments dismissing the First Amendment — freedom of speech, freedom of the press and freedom of religion — as  "bonkers."
In a Facebook post on Monday, Graham defended the U.S. Constitution and recommended that the British royal learn more about it before making additional comments.
"My ancestors were among those who came to this country to gain these freedoms. I am so thankful that I have the freedom to worship without government interference, and I thank God that the founders of our Constitution gave us this protection," wrote Graham.
Click here to read more.
SOURCE: Christian Post, Michael Gryboski